Optimize Complex Supply & Service Networks
Manufacturers rely on increasingly complex supply, distribution and service networks which span organizations, geographies and data systems. Ubiquiti AI consolidates all important information, including structured and unstructured data, from diverse systems, languages, and networks.
Once all information is consolidated, unparalleled insights and efficiencies become available with our world class analytics, data mining, visualization, forecasting, and prediction technologies.
Consolidate All Available Data
Ubiquiti taps into every source of data, including enterprise, internal and legacy systems (relational DBs, flat files, and other data systems) to clean, link and combine diverse data. Our users can access sets of valuable data much more easily, and leverage information that is not used otherwise.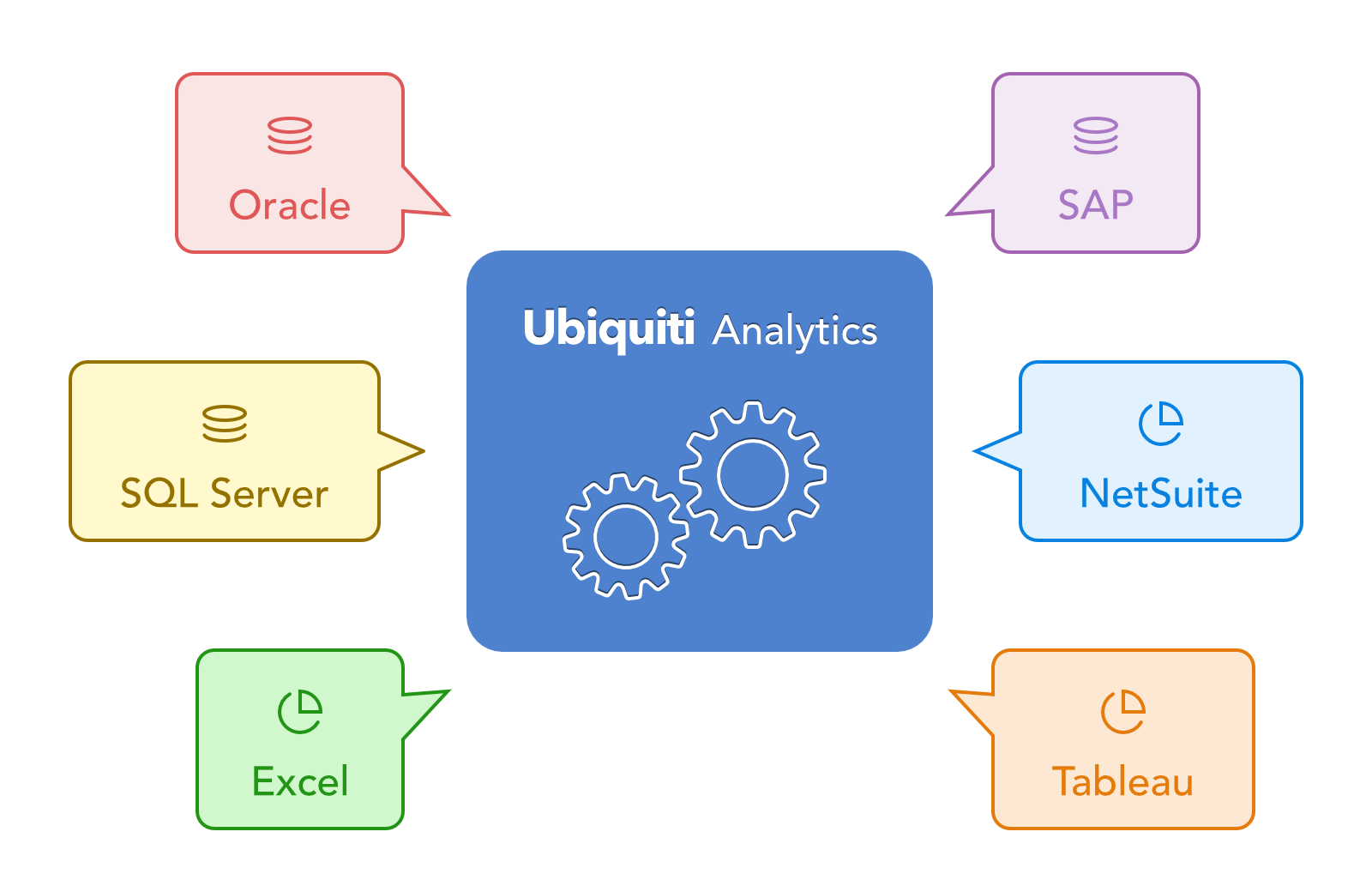 Effortlessly Transform Unstructured Text into Usable Structured Data
Our proprietary natural language processing algorithms extract all usable information, including unstructured text, sensor outputs, and legacy data. Our software processes huge volumes of data in seconds, adding meaning and structure to every individual record. Without Ubiquiti AI, the human effort required to perform such tasks is prohibitively expensive and error-prone.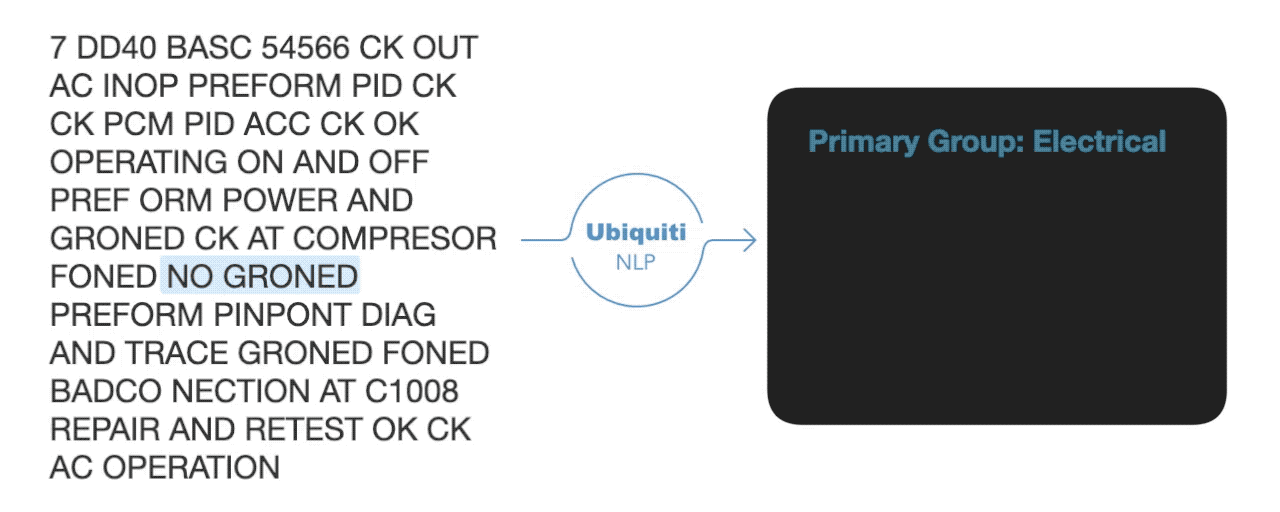 Manage the Explosion of Sensor Data
Huge new volumes of sensor data, from remote telemetry and the Internet of Things (IoT), present organizations with novel data challenges and opportunities. Ubiquiti's applications can consolidate sensor readings and intelligently identify discrete events from continuous sensor data streams to power alerts, identify trends and drive value from this emerging source of data.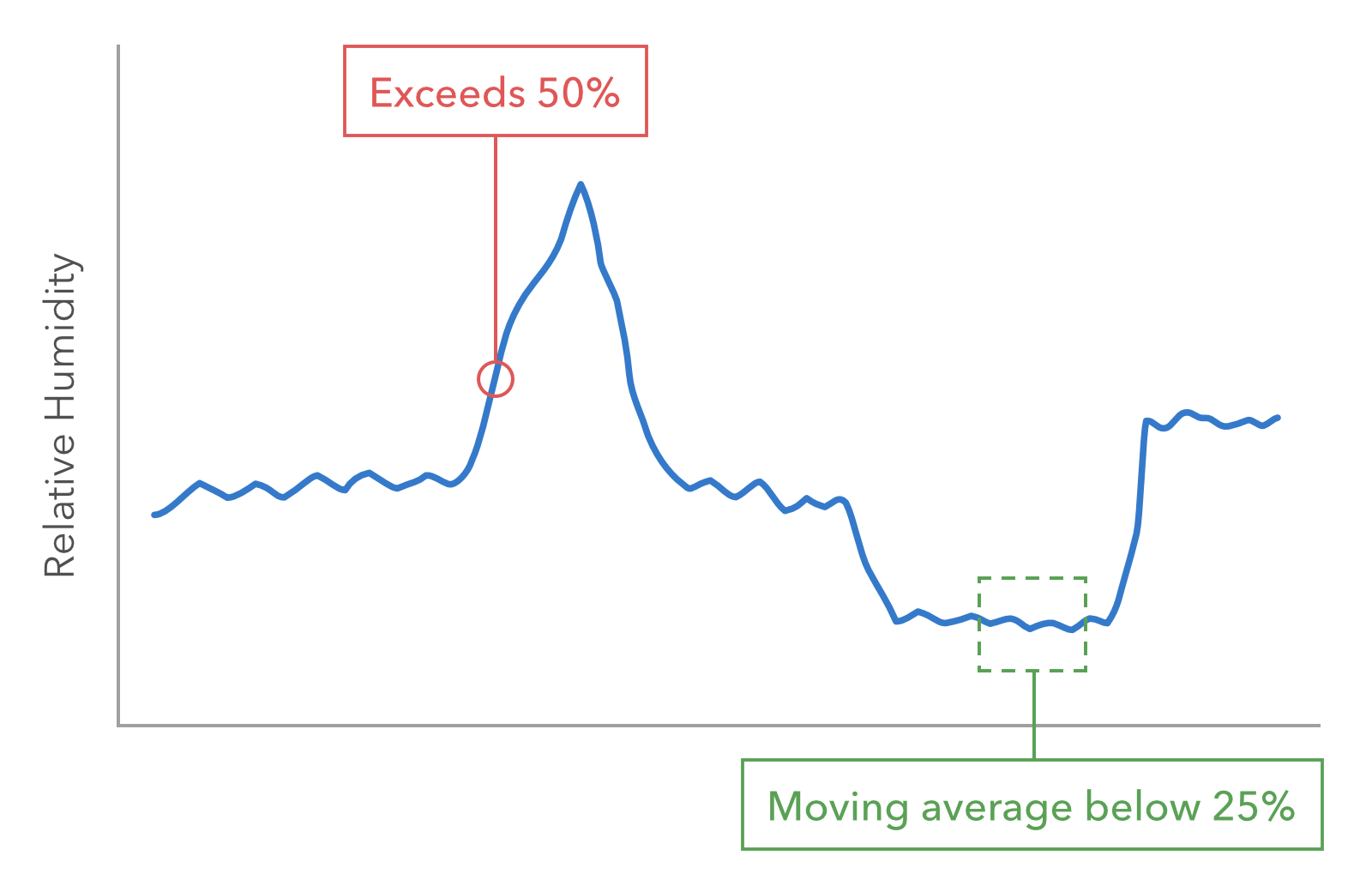 Gain New Insights by Integrating Service and Sensor Data
We help organizations integrate sensor, service, repair and warranty data to obtain a holistic picture of how their products are performing in the field. Prior to Ubiquiti, our clients could only guess at how each factor affected their business performance.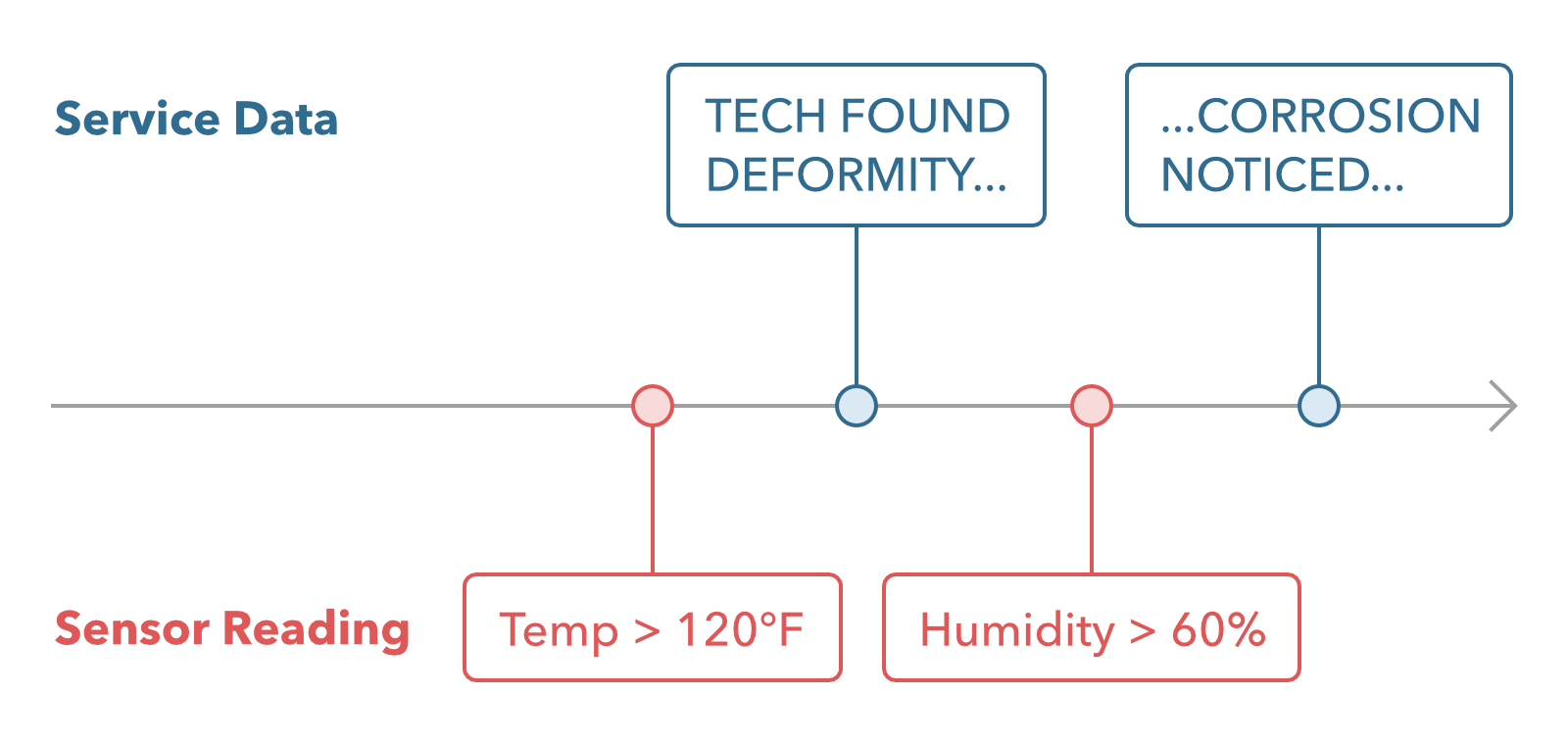 Uncover Network-Level Insights
Our technology platform, provides unparalleled capabilities for understanding both the big picture and detail-level trends. With access to more available data, insightful analytics, deeper diagnostics, and timely alerts and reporting are enabled. The Ubiquiti Analytics platform also has the necessary comprehensive forecasting and predictive features, for targeted marketing campaigns.
Ubiquiti's platform lets you engage with your data in 4 primary ways:
Ubiquiti AI helps manufacturers extract value from useful available data in more than 50 languages. Let's have a conversation about how we can help you.
In the six months after Ubiquiti went live, I used Ubiquiti to successfully fend off $3M in unjust warranty claims ... roughly 15% of the annual warranty costs for the company I worked for.

Engineer at a major automotive supplier