Find Value Within Available Complex Data
A healthcare provider's ability to deliver service while improving processes is increasingly possible by using available data wisely. Yet much of the most important data is unstructured and resides in legacy systems, and thereby largely unusuable. Without access to such data medical professionals cannot truly practice evidence-based medicine.
Ubiquiti extracts detailed, structured information from health records and more with our proprietary AI and natural language processing technologies. Healthcare providers get access to powerful data analytics, forecasting and diagnostic capabilities designed to optimize key processes and outcomes.
Some examples of our work include:
Data-Driven Diagnostics: Power of Collective Expertise
Our platform processes, standardizes and combines data from different sources, creating a unified, searchable knowledge base with intelligently aggregated data and results. This saves significant time for practitioners and support staff, while reducing errors and misdiagnosis rates.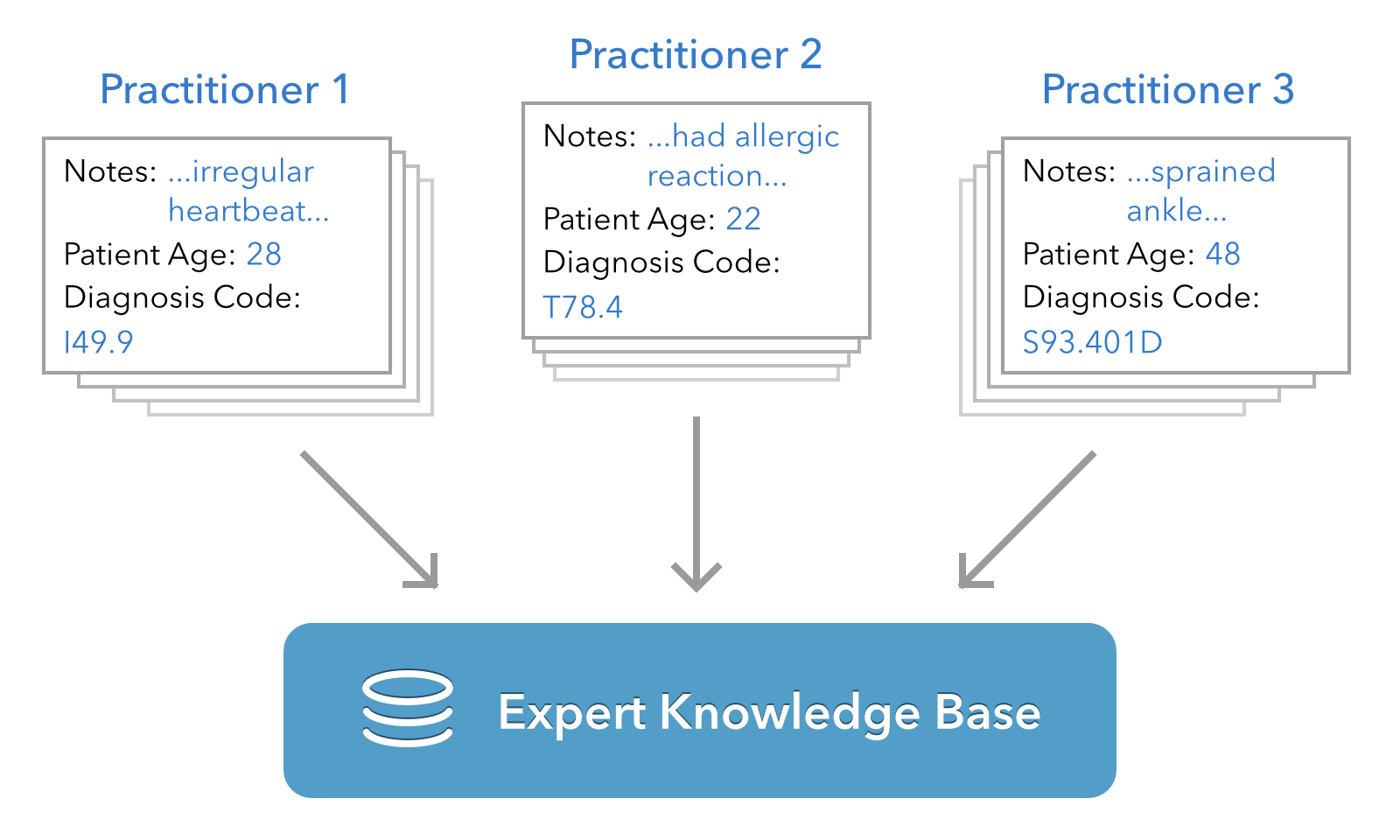 Ubiquiti AI suggests Diagnoses and Treatments
Every day, medical professionals confront a broad array of patients, symptoms and new treatment options. Ubiquiti AI helps use natural language symptom inputs to quickly identify and narrow down potential diagnoses, and suggest the most effective treatments for each particular patient.
Here's an example of how Ubiquiti AI handles a case where a patient is exhibiting a set of ambiguous symptoms.
1
The practitioner inputs key patient and symptom information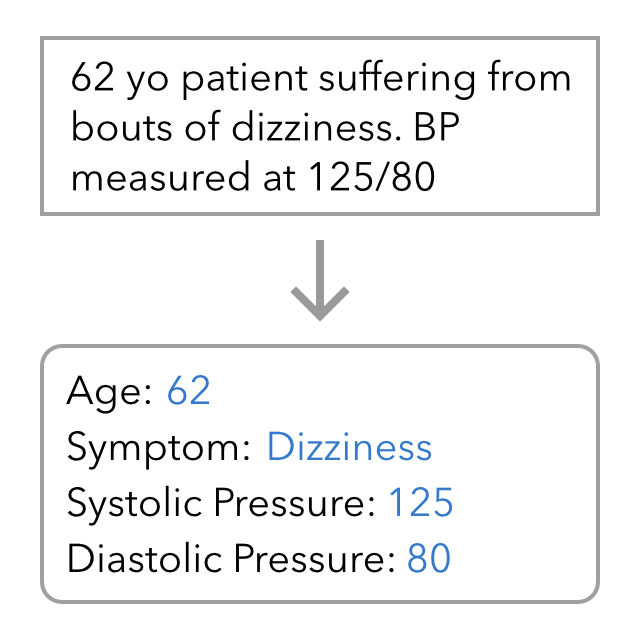 2
Ubiquiti AI suggests only those follow-up questions that may improve the accuracy of diagnosis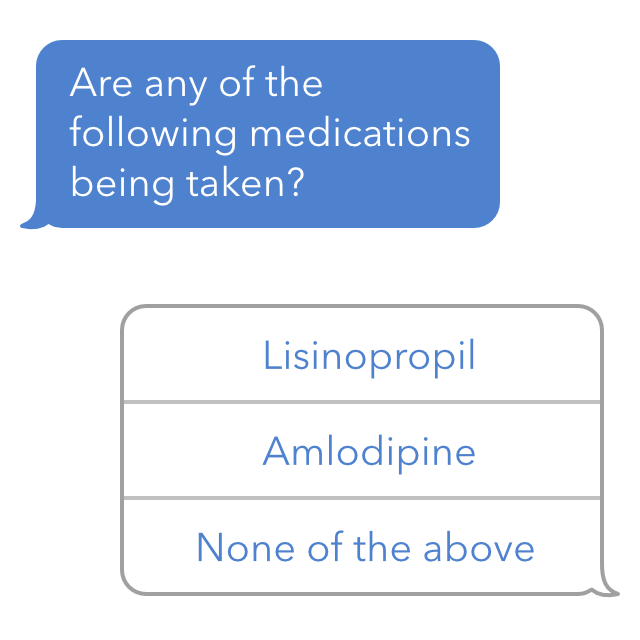 3
Ubiquiti AI finds the diagnostic candidates and displays them with their associated likelihoods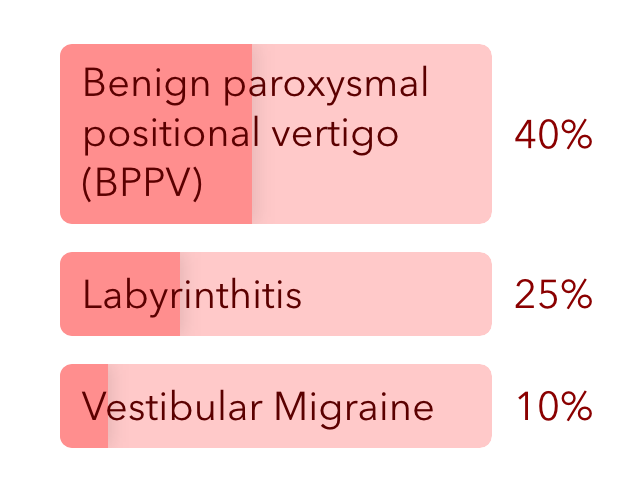 4
For each potential diagnosis, Ubiquiti AI suggests treatments in ranked order of their likely efficacy.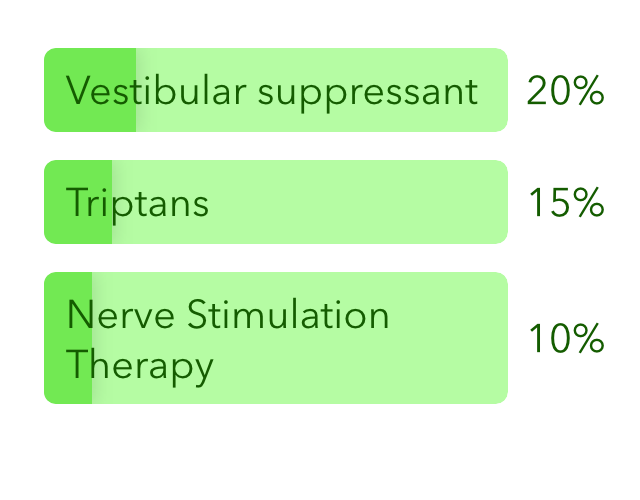 The practitioner gets a rich set of usable data to help with efficiency and accuracy and patients get a faster and diagnoses and treatments.
AI-Powered Epidemiological Analysis
Ubiquiti AI processes health records to extract standard structured concepts, such as SNOMED terms. This enables data-driven charting, reporting, analytics, forecasting and more. Using our technologies, providers deliver better patient care, and have consistent policies and efficient resource allocations.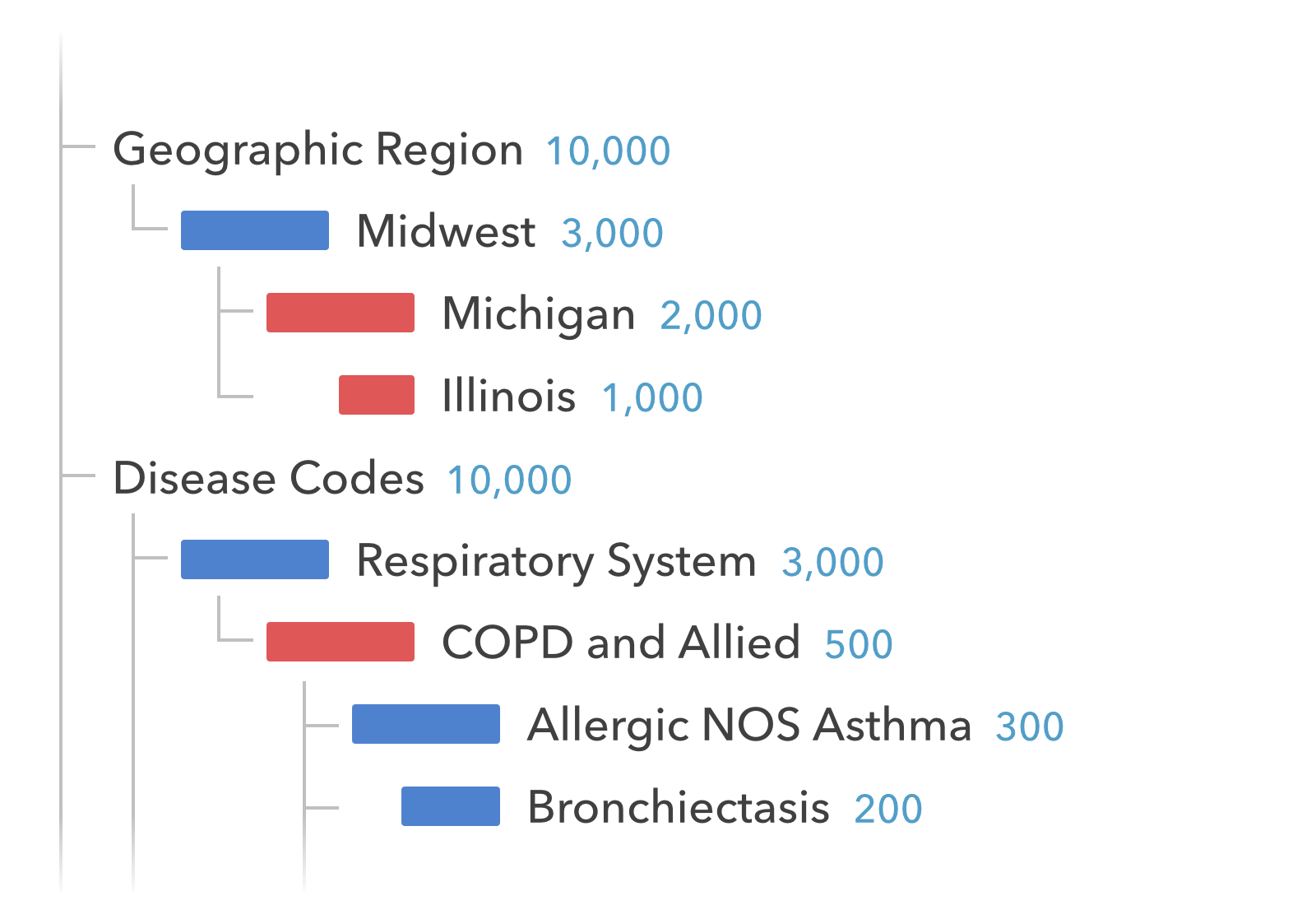 Ubiquiti AI helps healthcare providers deliver better patient outcomes with fewer resources. Let's have a conversation about how we can help you.
Ubiquiti AI extracts detailed information from health records to power advanced analytics, forecasting and diagnostics