Unlock Deep Insights from All Available Data
Ubiquiti's Analytics platform, can use data from diverse sources in almost any format. Once input, our technology links, fuses, interprets and mines the data to let decision-makers see patterns, diagnose issues and create accurate forecasts. It lets companies focus on how their data can generate value for their business. Ubiquiti's platform facilitates communicating such information with easy-to-use dashboards, charts, customized reports etc.
Bring All Your Data Together
First, we link and consolidate all the rich, diverse datasets available to your organization, including data from global regions and languages, all supported by our automated translation technologies.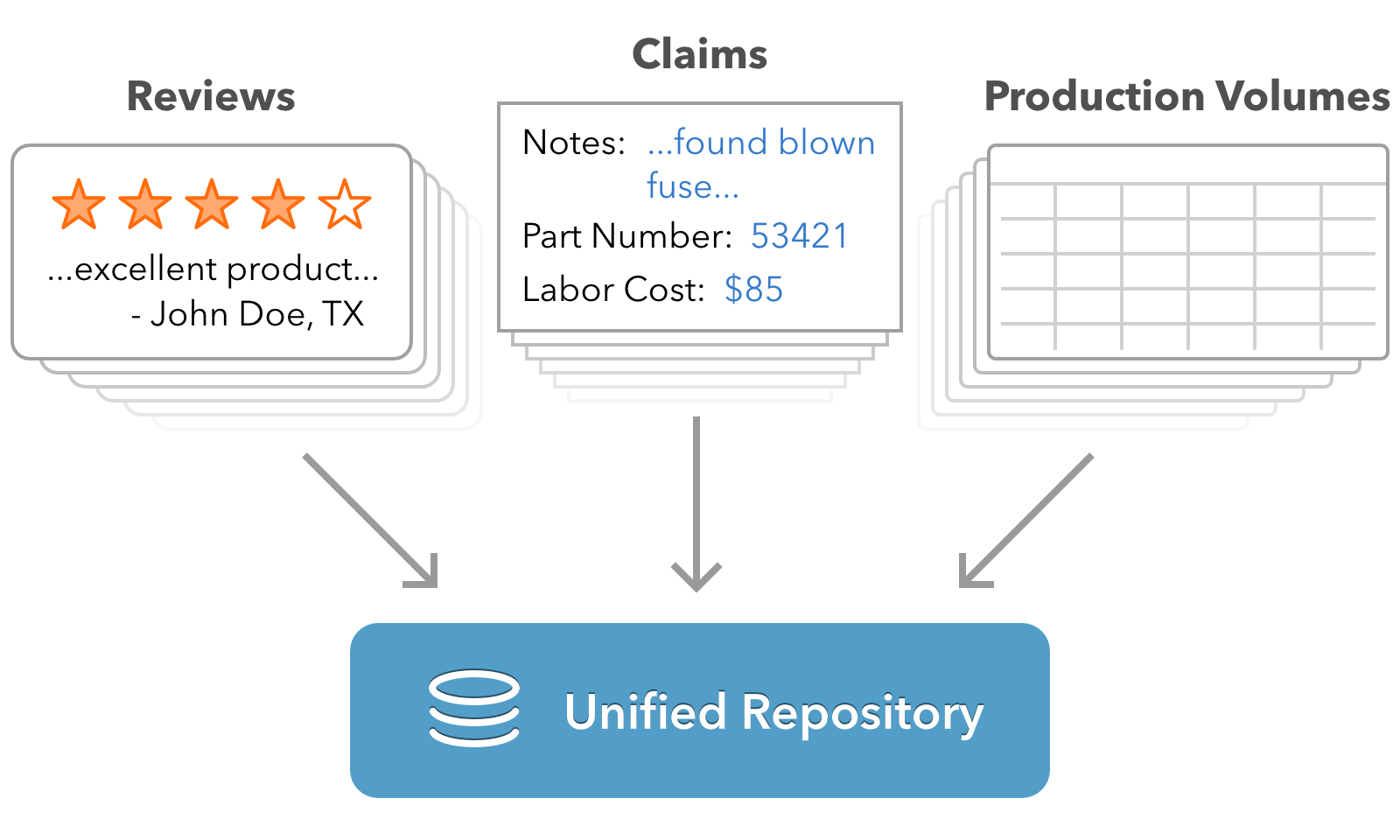 Apply Ubiquiti AI Technology
Next, we apply our AI-based, natural language processing technology to automatically extract detailed, structured, and useful information from unstructured text. Our hierarchical information organization is customized and fine-tuned to the users' needs.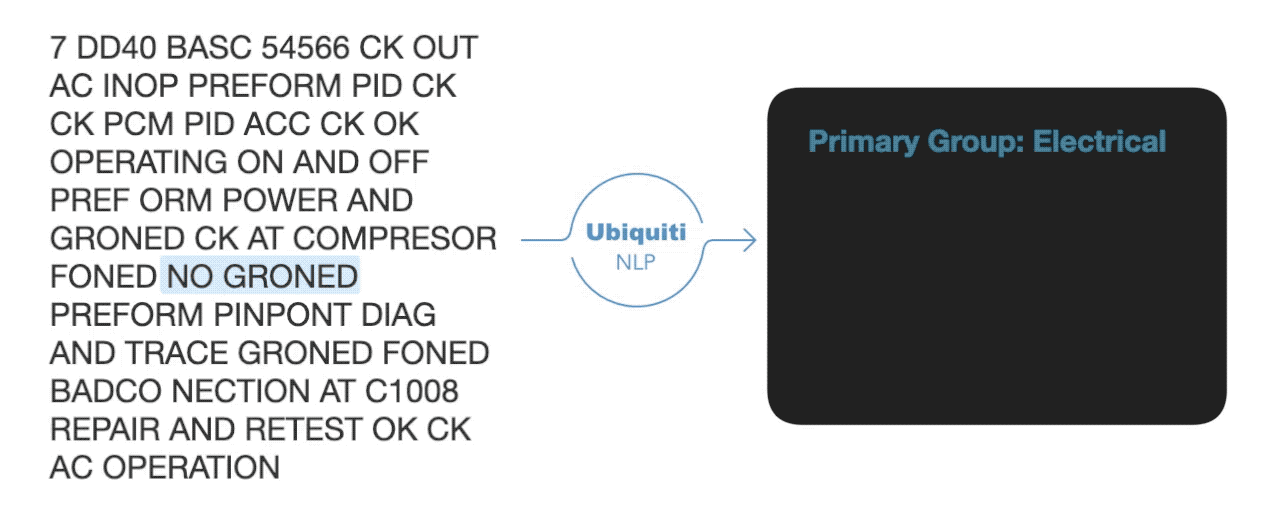 Slice and Dice Your Data
Data navigation features help to quickly drill down within any dataset of interest to find nuggets of value. Intuitive search interfaces make executing complex searches easy and fast by translating your criteria appropriately to generate detailed results.
You can see how it works here.

Data Navigator (0:27)

Record Detail (0:31)

Record Search (0:50)
Forecast Your Future
Businesses should make full use of data to plan for the future. Ubiquiti's Forecasting features identify the important factors within large, complex datasets to predict future outcomes. Our forecasts drive operational and financial value across our customers' organizations.

Forecasting - Time Series and Breakdowns (1:16)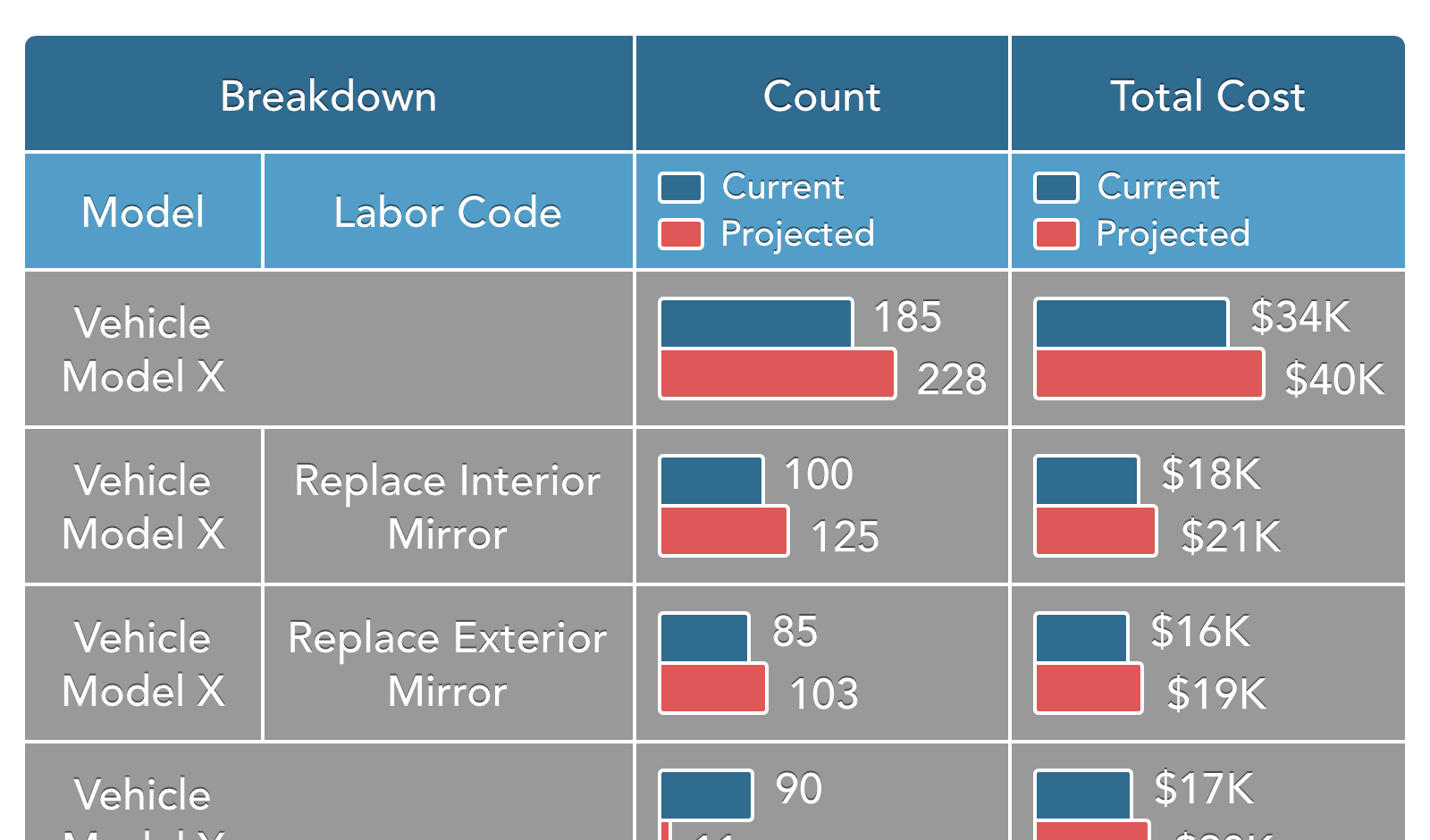 Illuminating Data Visualization
Clear and easy-to-use charts, dashboards and reports help identify opportunities, build confidence, and make important decisions. Our Analytics platform comes preconfigured with a wide variety of informative visualizations that can also be customized. There are also quick, easy ways to export to Microsoft Excel® and Microsoft PowerPoint®.

Charts and Dashboards (1:10)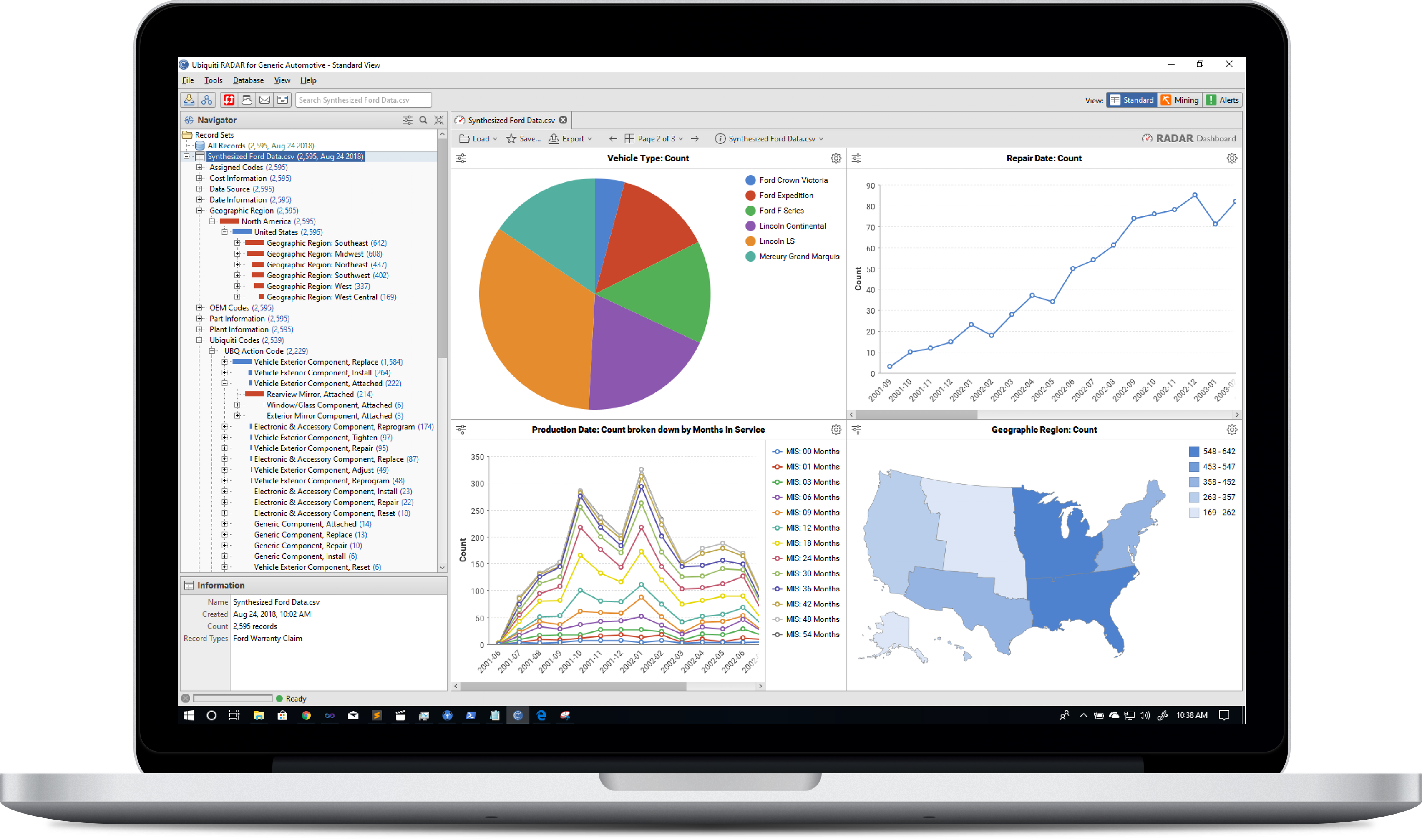 Advanced Mining and Alerts
You can easily set up customized and comprehensive alerts using flexible search and threshold criteria. You can use a variety of data mining techniques to find insights from data. Our solutions include rapid alerting features to facilitate an Early Warning System.

Mining Technologies (0:55)
Co-occurrences
Obtain correlations between assembly plants and failure modes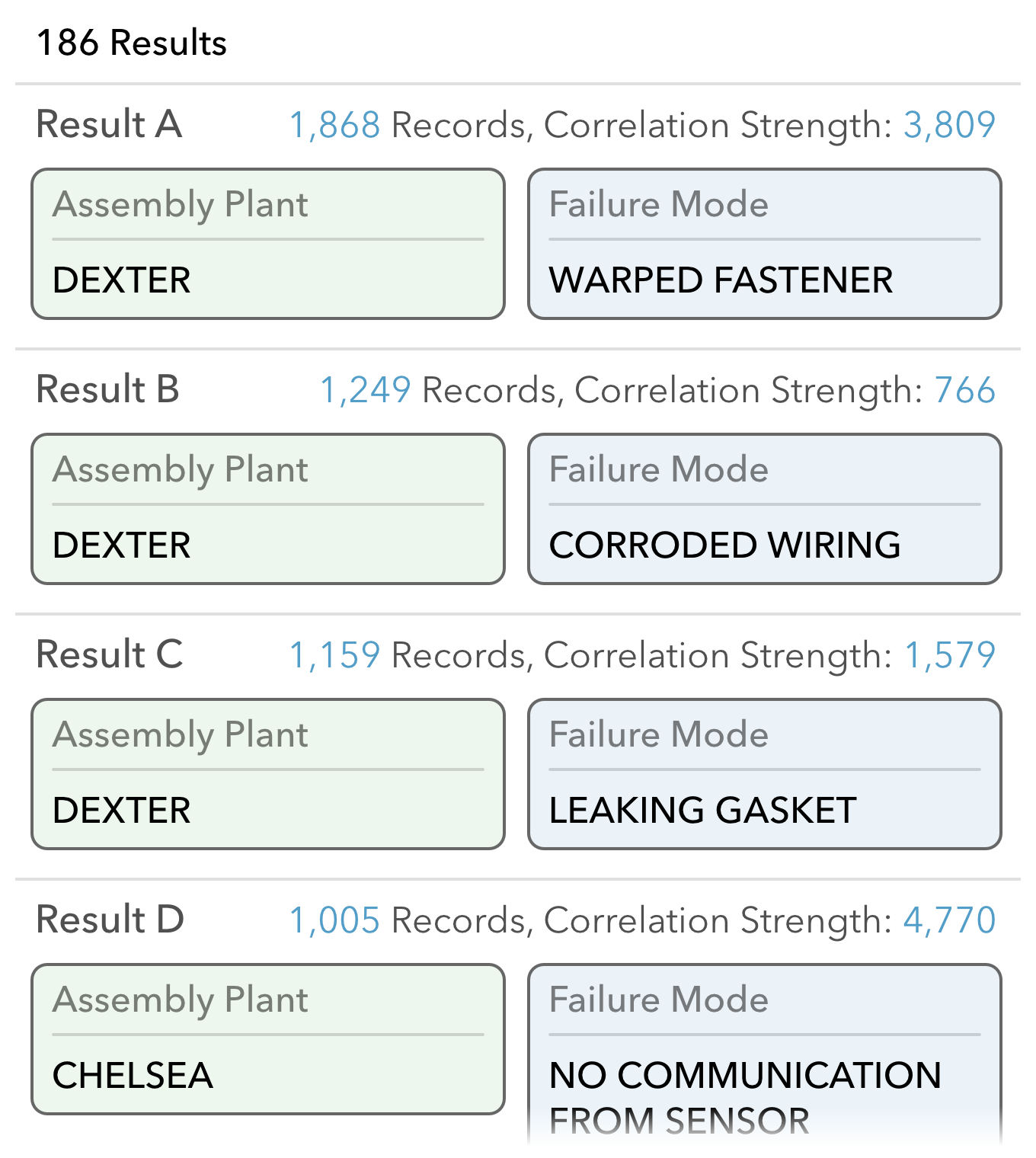 Distribution Differences
Automatically compare production month trends for various failure modes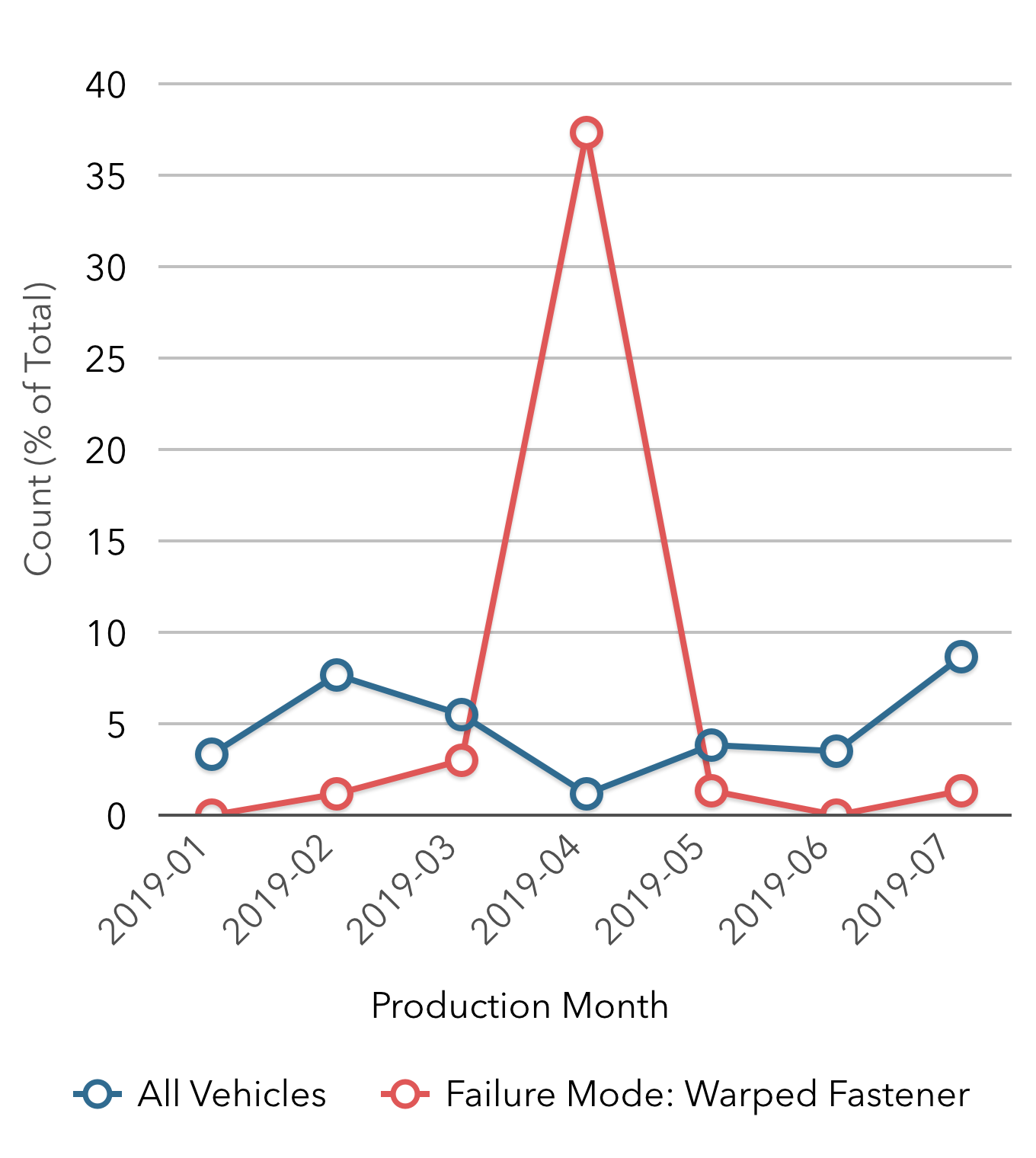 Sequence Mining
Identify non-FRFT repairs by looking for repeat visits for the same symptom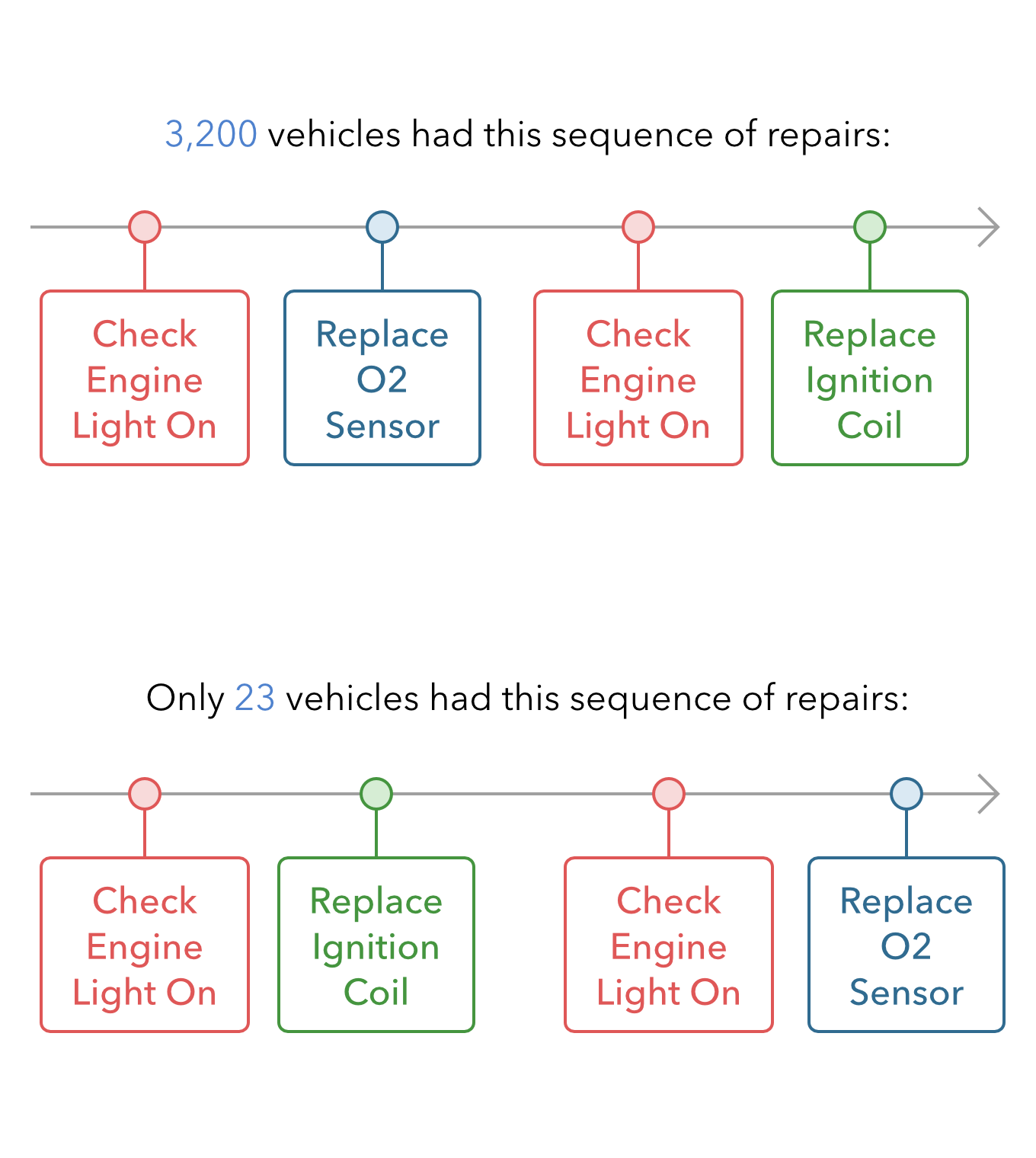 Centralized Sync and Share
Ubiquiti solutions faciliate a single point for updates, external access, and backups for the whole organization, enabling everyone to easily share information. You can attach images, audio, video and more to individual records, and then share with other users. Changes made to a record are automatically propagated to other users.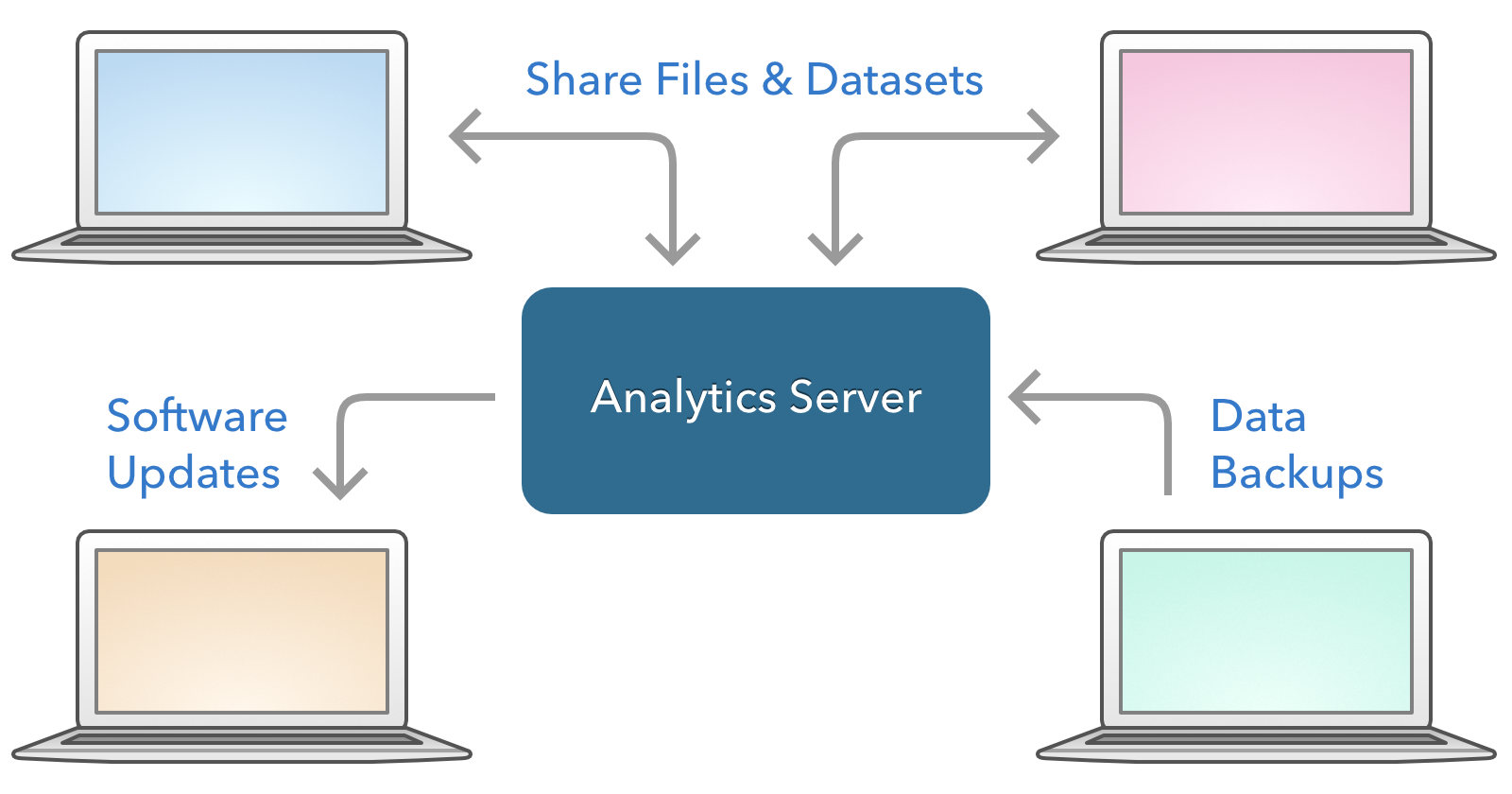 Ubiquiti has helped global enterprises uncover key insights from their data for over two decades. Let's have a conversation about how we can help you.
Ubiquiti AI was a valuable purchase to our company on the basis of its text analytics alone. Everything else was gravy.

Warranty Lead at a Tier-1 Automotive Supplier