We enable manufacturers, retailers, marketers, and even consumers, to better use the available rich and diverse data sources. Our solutions span reporting, forecasting, alerting, diagnostics, marketing, and more.
One-Stop Data Preparation
Our customized solutions help clean, link and combine diverse data — which facilitates a wide range of subsequent operations, including analytics and applied artificial intelligence.
From Unstructured Text to Structured Data
Ubiquiti's powerful natural language processing extracts valuable information from narrative text. Without Ubiquiti text mining, the human effort needed to do so is expensive, tedious, inconsistent and error-prone. Our unique statistical technologies are known to be far better than any others. Developed and refined over many years of use, our software is configured to best meet the needs of each organization.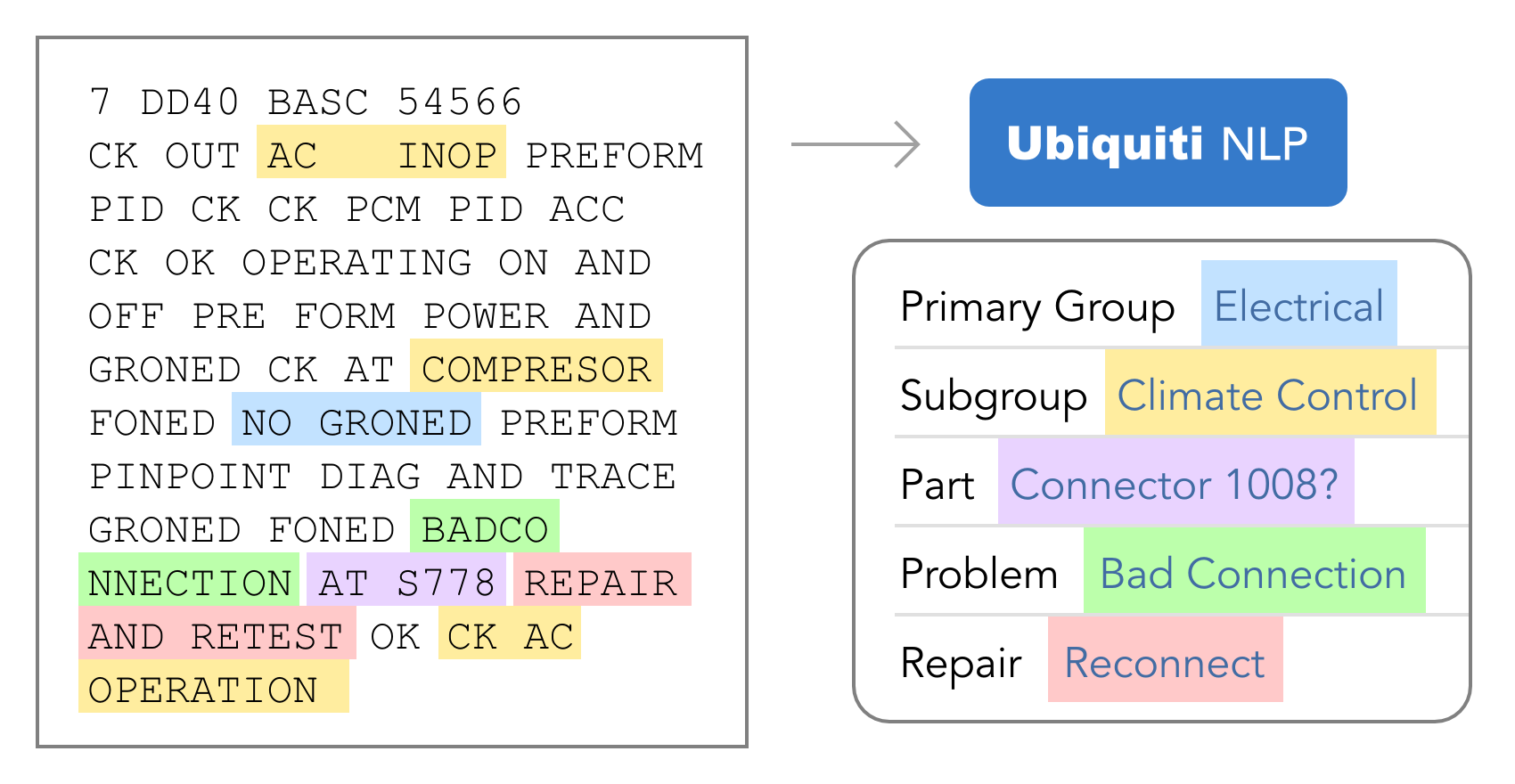 Event Processing from Sensor Data Streams
Voluminous sensor data, be it from the Internet of Things, or remote telemetry presents new data challenges and opportunities. Ubiquiti's analytics is able to consolidate sensor readings and intelligently identify discrete events from continuous sensor data streams.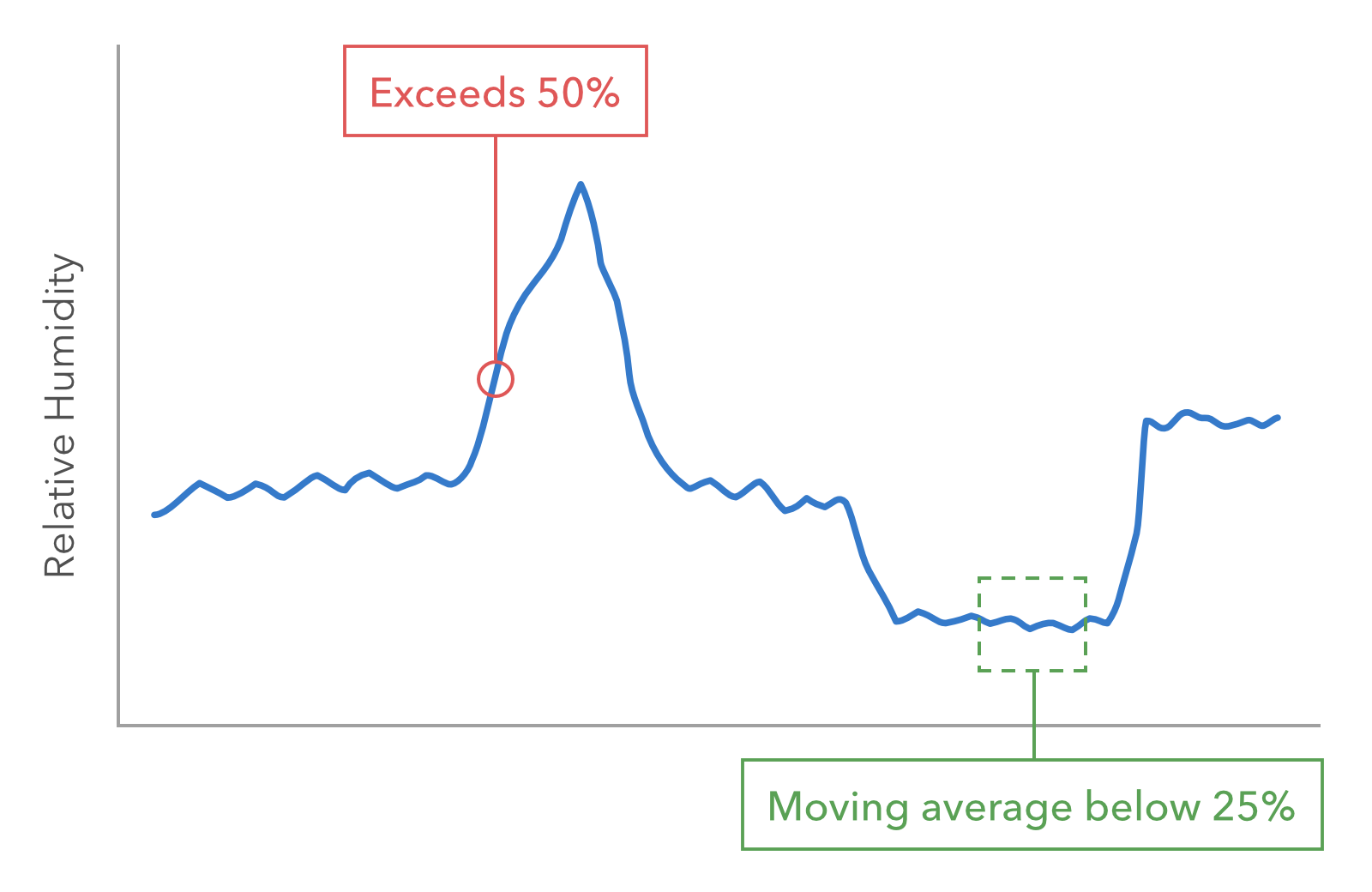 Combine and Analyze Diverse Data Sources
Combine and link sensor, service, repairs and warranty data to obtain a comprehensive holistic picture of how products are performing in the field.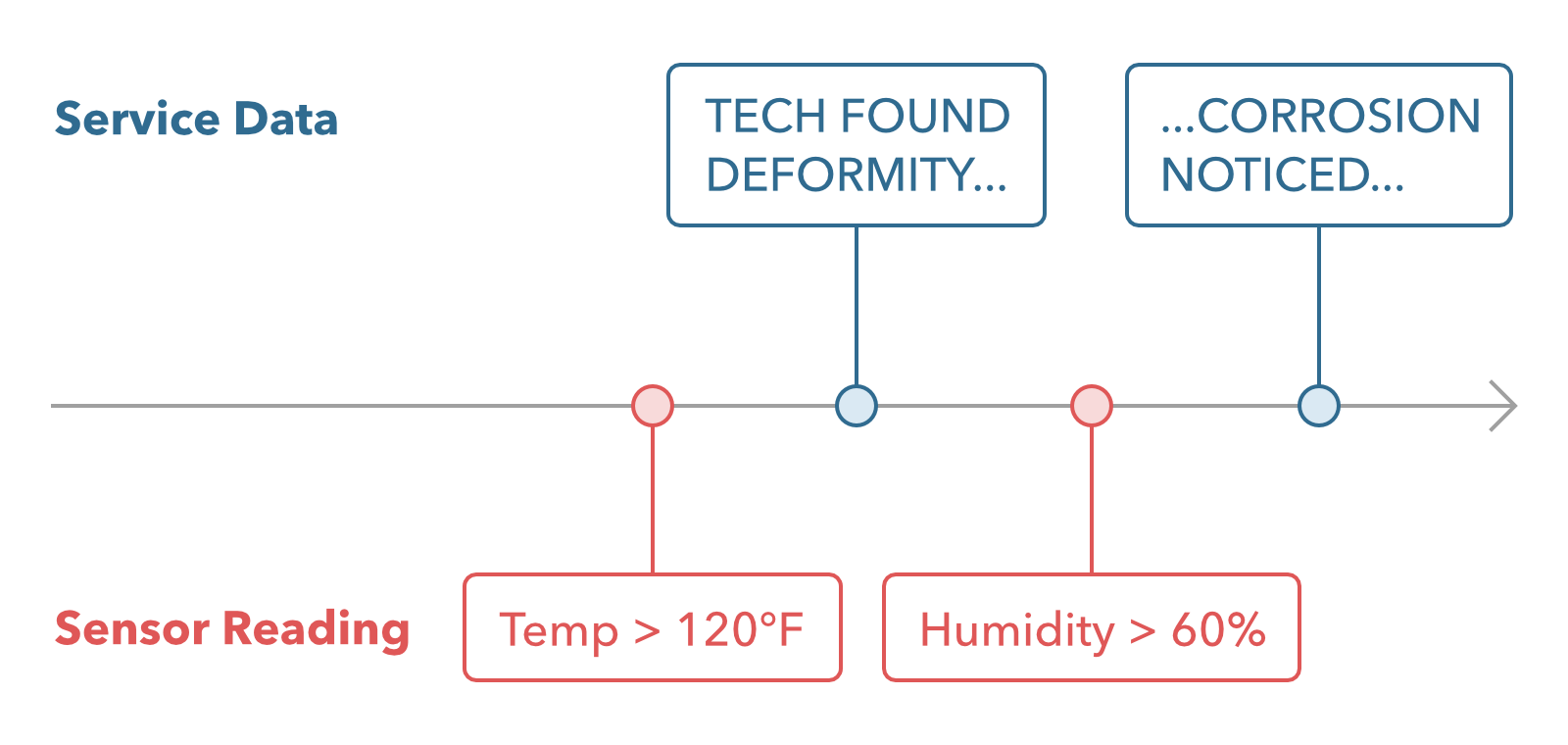 Data Solutions for Every Need
Ubiquiti's technologies have been deployed in sectors ranging from automotive suppliers to the healthcare industry. These include:
Technology Customized to Each Organization
Our customized solutions are designed to work seamlessly with existing software infrastructure and processes. Ubiquiti provides modular software to select specific technologies as needed. Our data import and export tools help integrate Ubiquiti into familiar computing environments.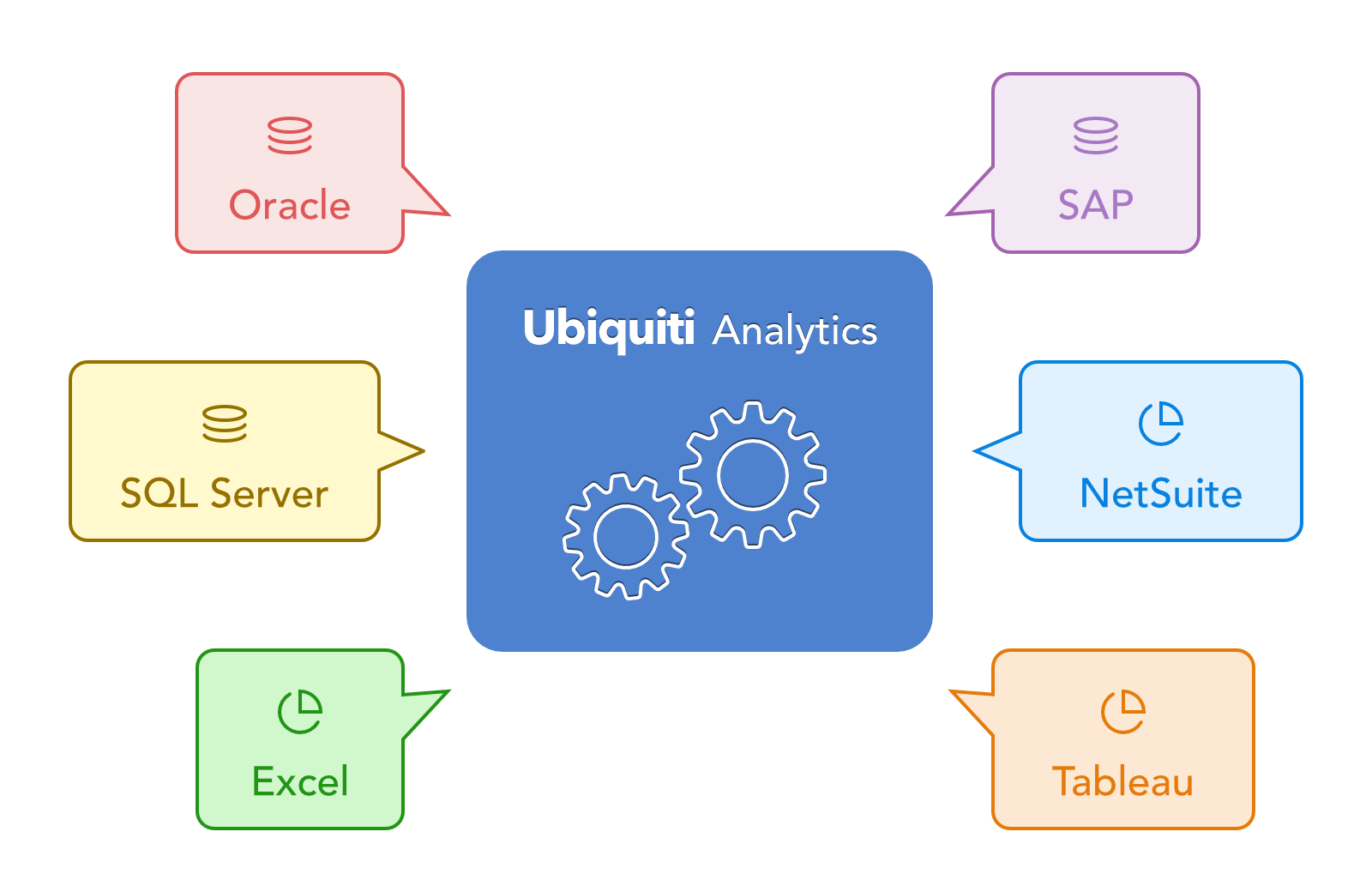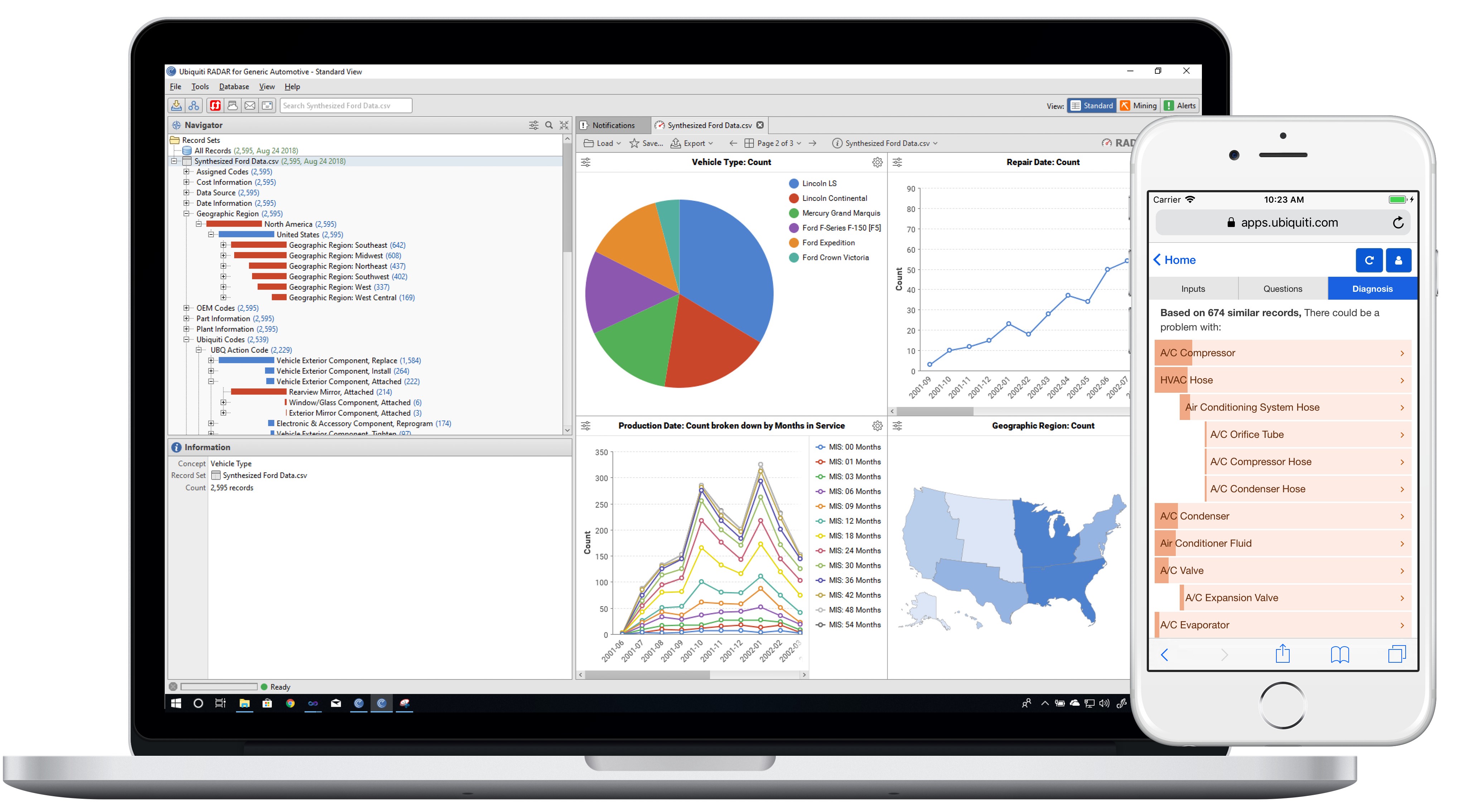 Ubiquiti solutions are designed for easy and rapid interaction. Rich information is made available by Web-based, mobile and desktop clients.