Data-Driven Intelligent Diagnostics
Ubiquiti Diagnostic solutions let technicians, service advisors and customer service agents tap into the collective knowledge of millions of professional technicians to quickly diagnose vehicles. It helps service advisors and technicians know where to look for VIN-specific issues on every inspection. They save time, improve accuracy and achieve better fixed right first time (FRFT) results. Our AI technology and large knowledge-base substantially improve inspections, diagnoses, and suggestions for the best repairs.
Data-Driven Vehicle Inspections
The underlying AI technologies and large datasets drive your team's inspections, diagnoses and the identification of the statistically most likely solutions in response to symptom-level inputs. By conducting a smarter MPI, technicians focus their time where it matters most, and don't waste time where it doesn't.
Here's how it works:
Insights from Half a Billion ROs
Ubiquiti has processed more than 500 million ROs and captured the key insights from each using our proprietary artificial intelligence. This shared knowledge base consists of the technicians' diagnostic notes and repair comments, linked to each VIN, plus labor codes, the parts installed and other information contained within the RO. Ubiquiti AI cleanses, aggregates and optimizes the data to accurately match VIN-level symptom inputs.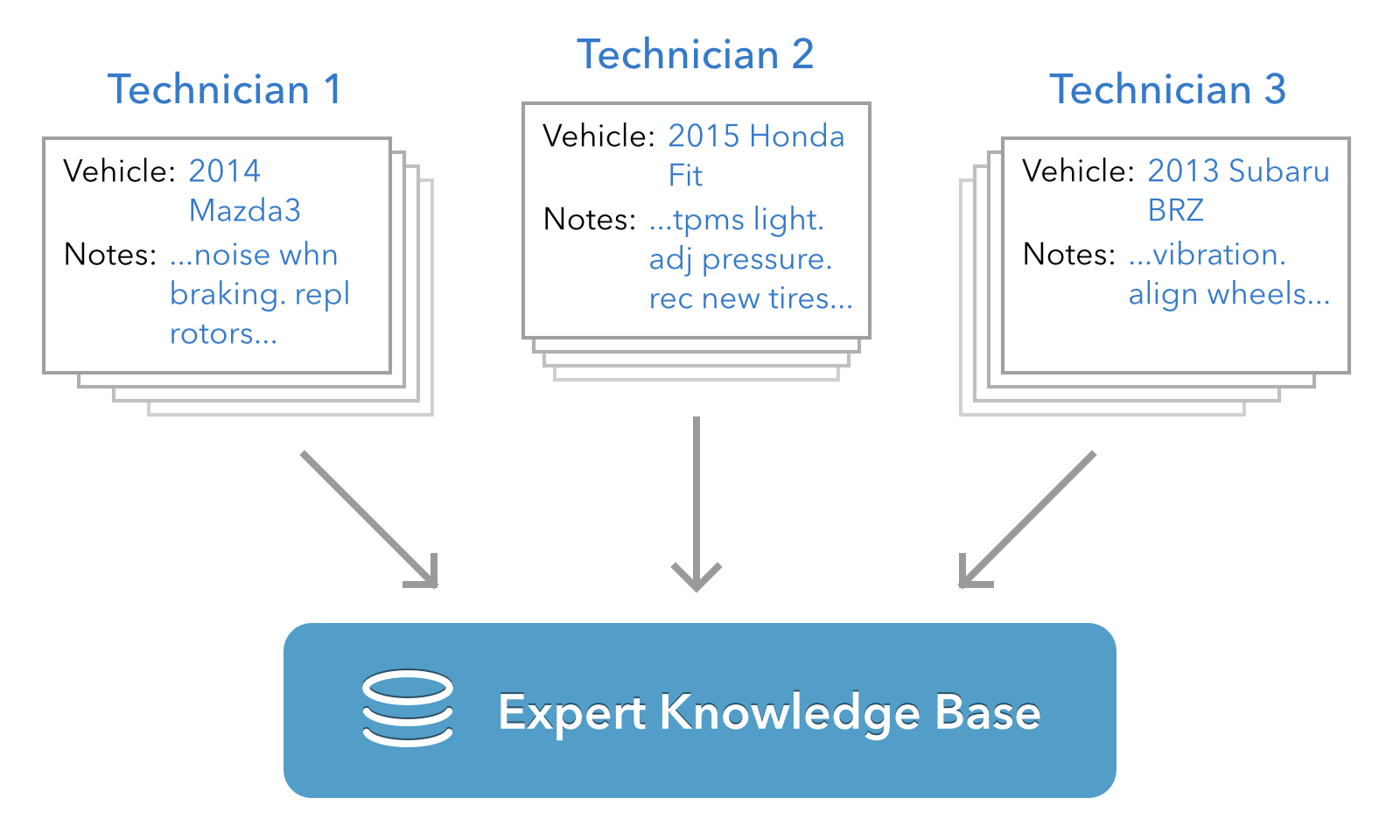 Natural Language Interactions
Every technician uses his or her own unique terms, codes, and phrases to describe a vehicle's symptoms. Ubiquiti's natural language processing technology translates technician terminology for issues into known symptoms, which are input with other vehicle information.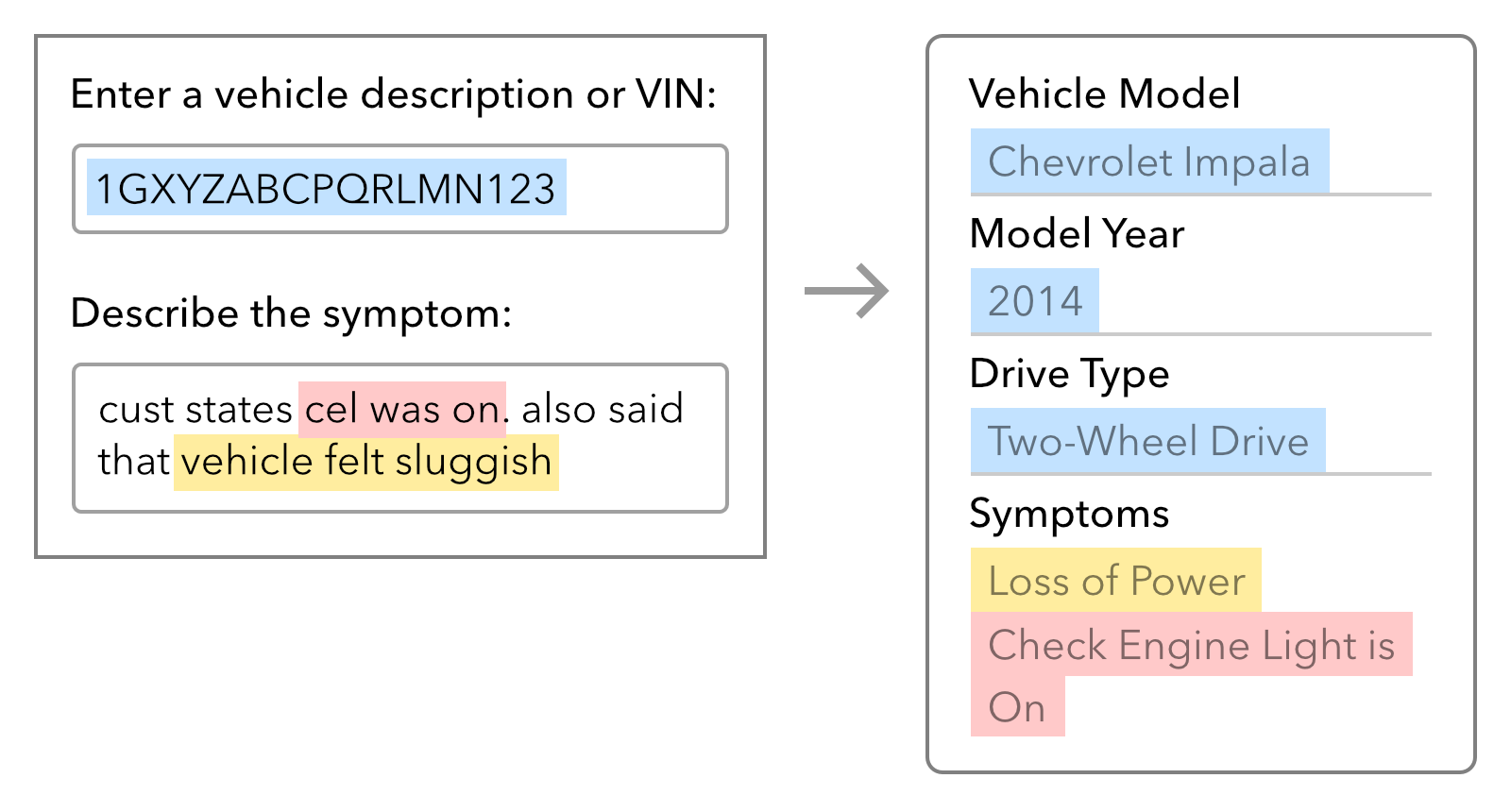 No Wasted Questions
Often the technician's initial input is enough to get the right result immediately. When it's not, our AI asks only those follow-up questions that could change the diagnosis significantly. No wasted time chasing dead ends.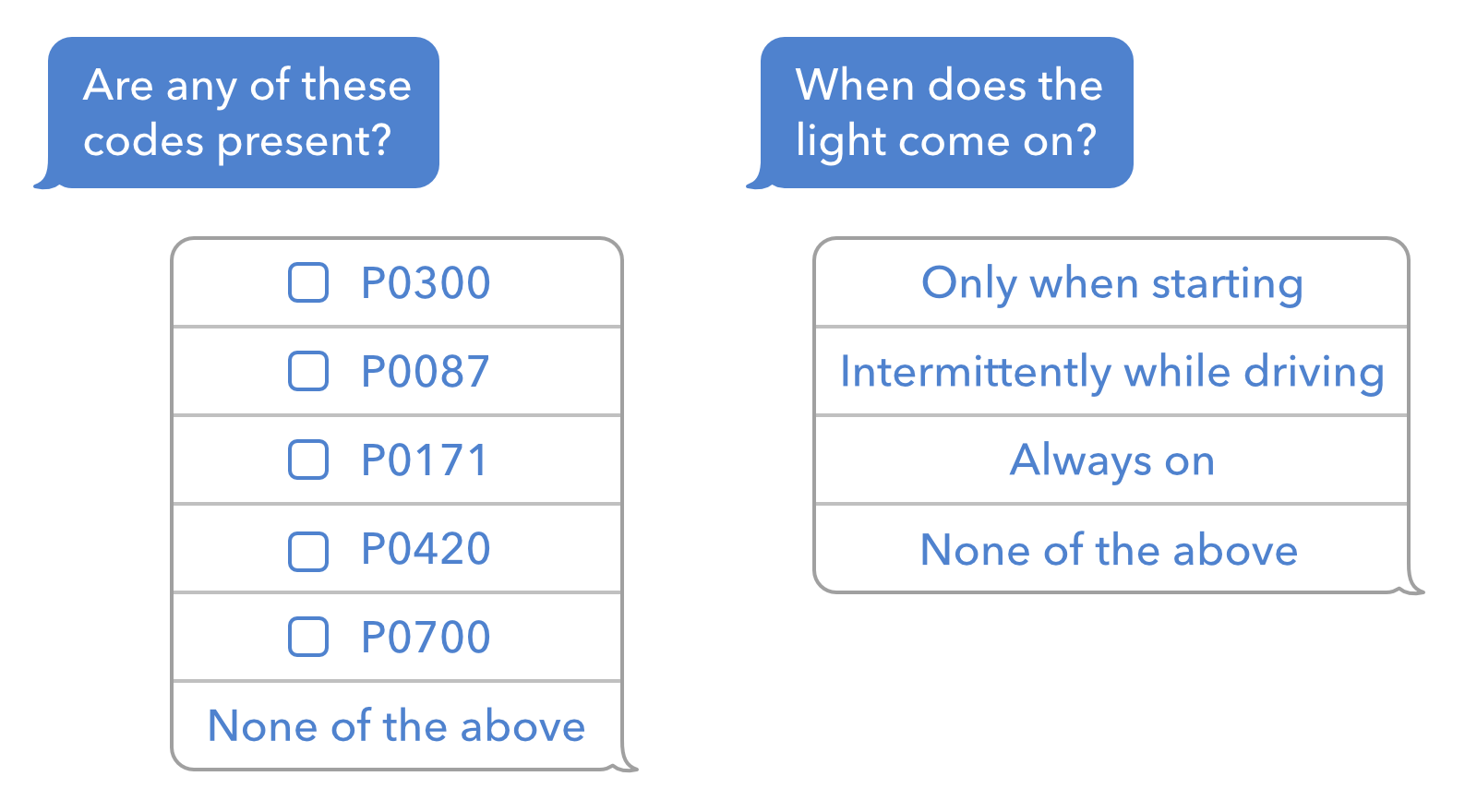 The Fastest Path to a Fix
Ubiquiti AI continuously monitors, for each vehicle, the repairs which address a problem (and those that fail to do so). In the process, the AI learns to identify the fix for each root-cause problem, and suggests those fixes first. In other words, Ubiquiti Diagnostics helps technicians fix it right the first time, and thus improves customer retention and trust. It also reduces the related incidence of NTF (No Trouble Found).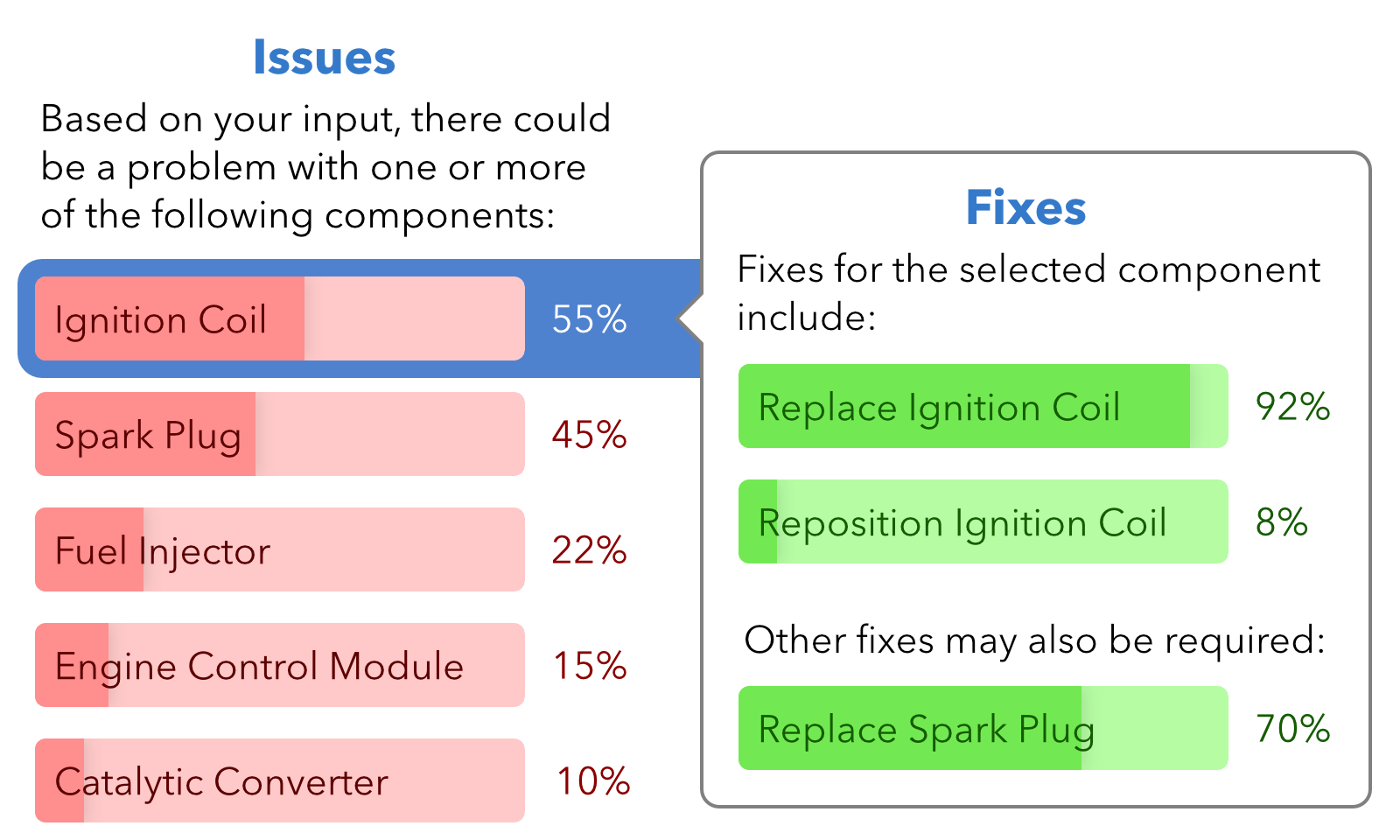 Always Getting Better
Because Ubiquiti's AI learns from every piece of input data, it's continuously learning to improve its depth and accuracy. There's nothing else like it in the automotive industry.
We give technicians the knowledge from 500 million repairs to improve the speed and accuracy of their work. Let's have a conversation about how we can help you.
AI-guided inspections identify problems and fixes faster and more accurately, saving time and money.