Ubiquiti AI and NLP technologies extract detailed structured information from health records, clinical trials and more, enabling our downstream applications such as data analytics, forecasting, monitoring and mining.
Surveillance Applications
Our NLP and AI technologies facilitate pharmacovigilance applications including: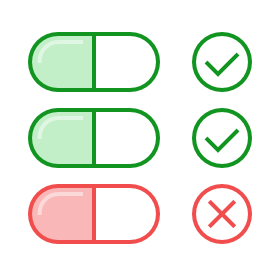 Adverse Events from Pharmaceutical Use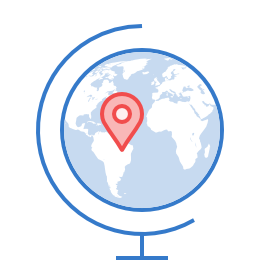 Monitoring of Epidemics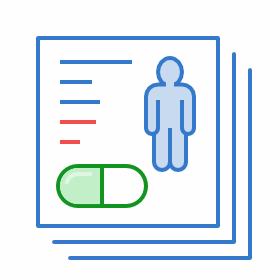 Mining of Clinical Trial Reports
Search and Explore Document Repositories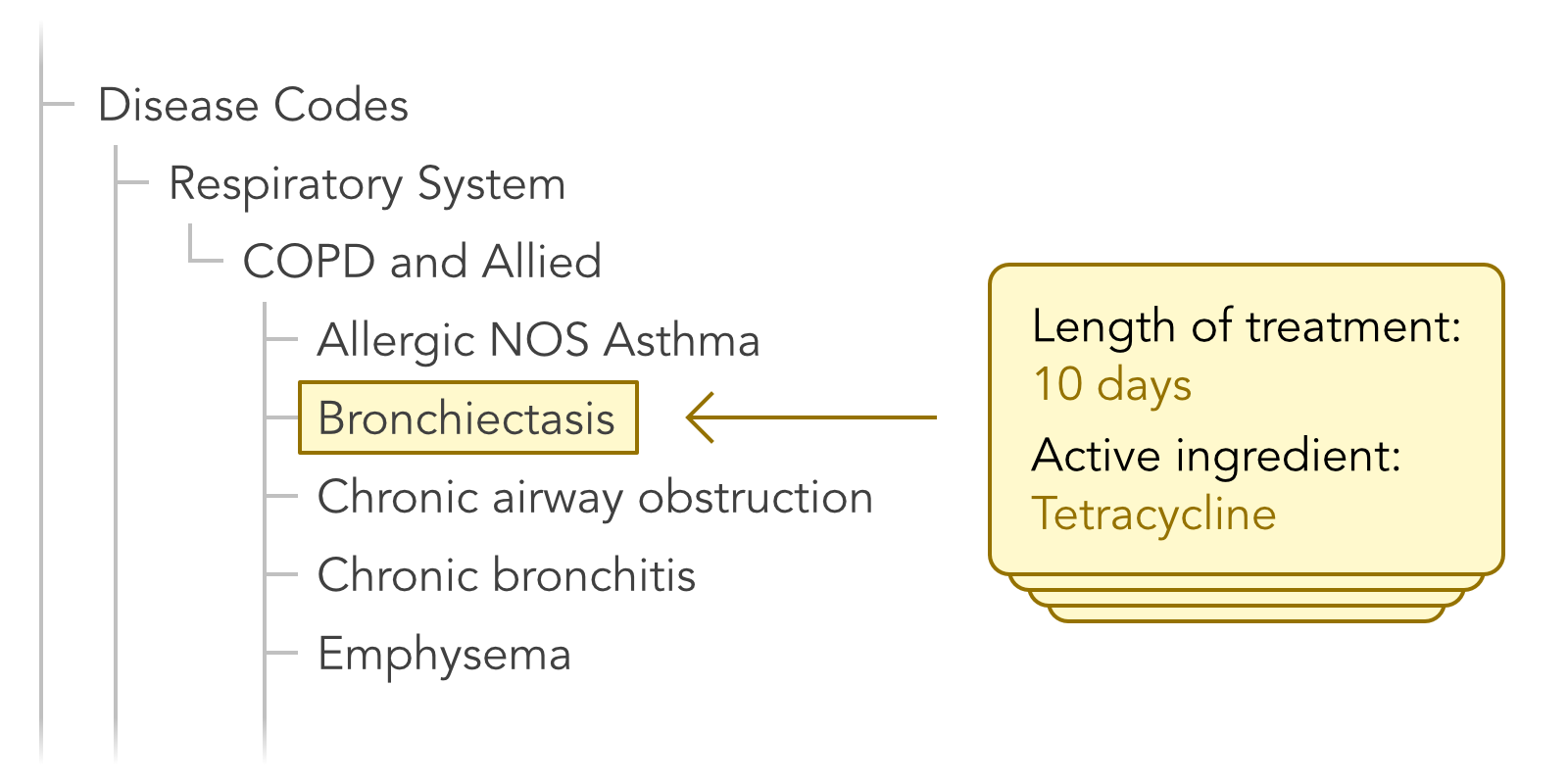 Our NLP technologies allow grouping of related documents into functional and structural ontologies, thereby enabling easy search and exploratory analysis. Our text mining has been customized for pharmaceutical-specific issues, opportunities and problems.
Pattern Discovery and Mining
Our data mining solutions provide several ways to unearth insights hidden in available data.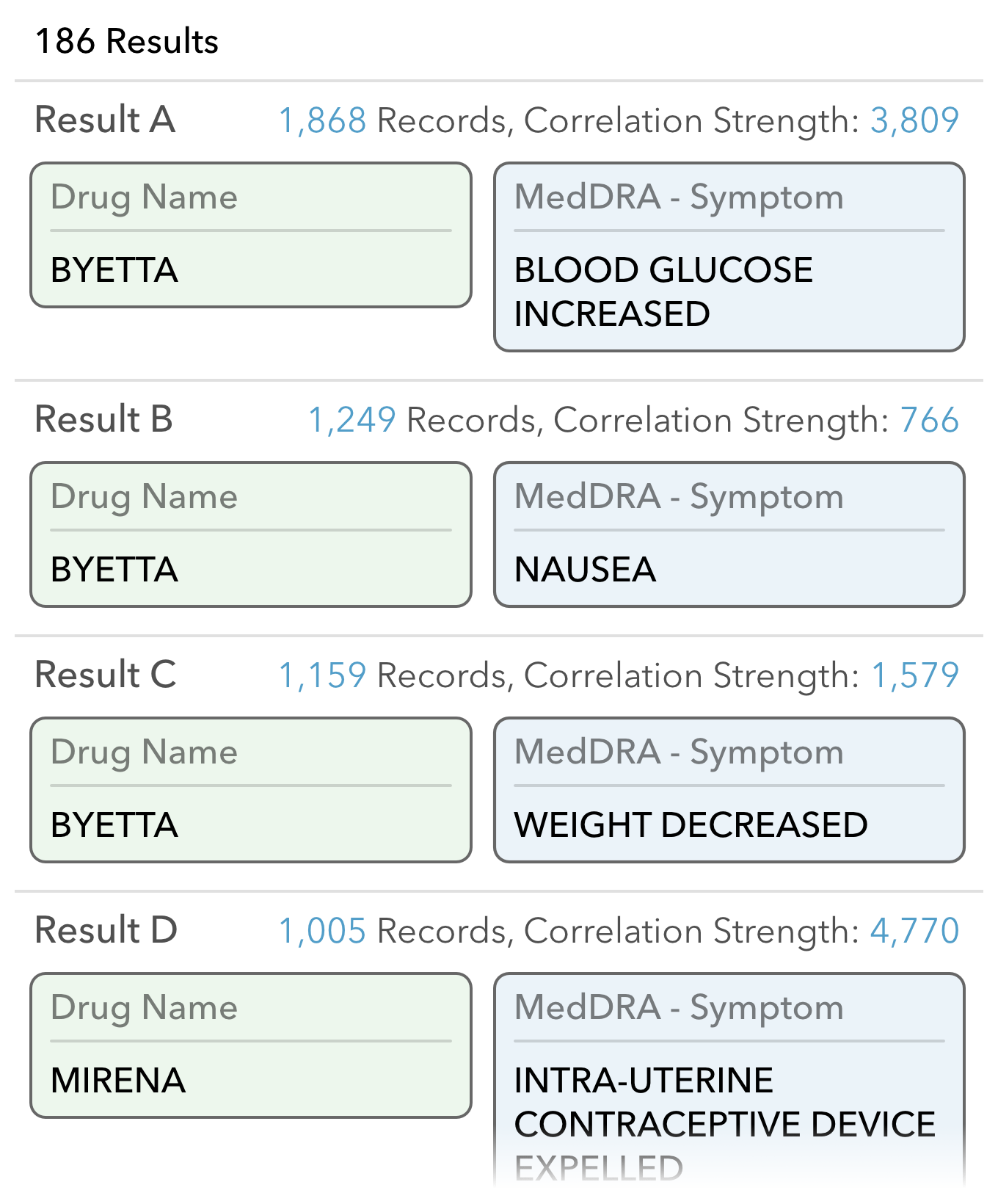 Find co-occurring attributes within records, such as between drugs used and symptoms experienced.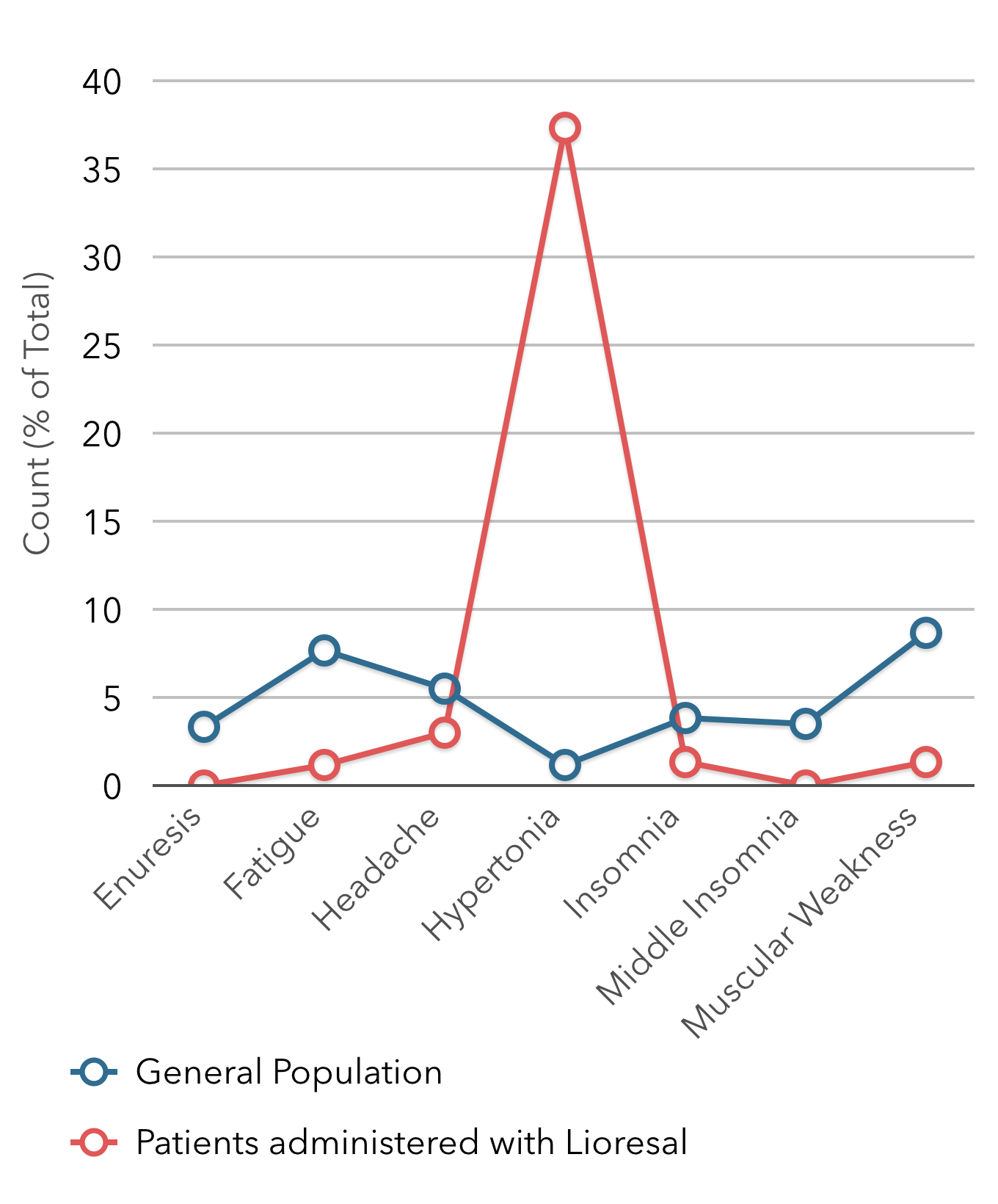 Find distribution differences among various subsets of records across diverse domains.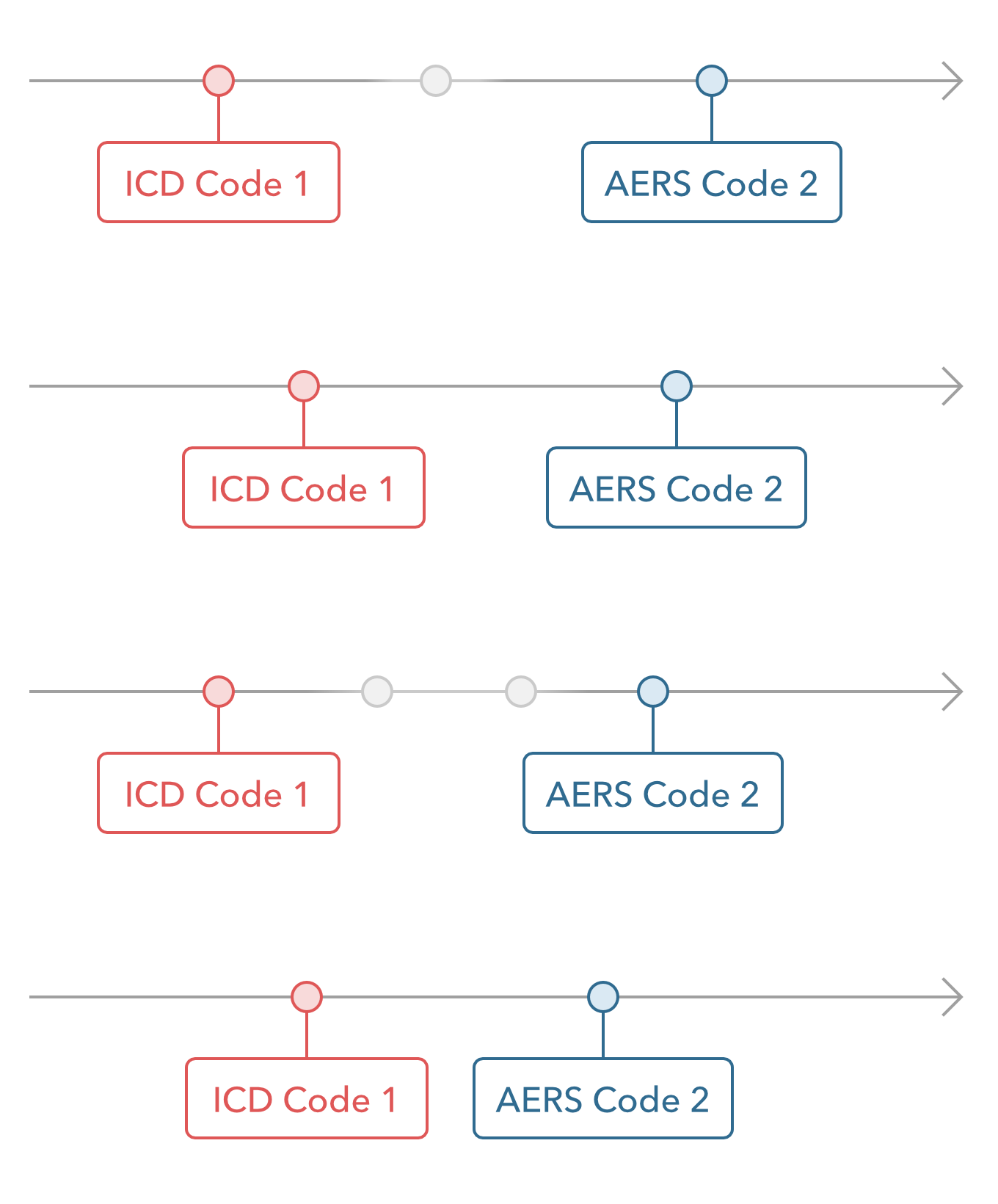 Uncover interesting, previously unknown patterns, using sequence analysis.
Here are links to our related technologies for providers and payers.