Our AI and NLP technologies extract detailed structured information from health records, clinical trials and more. This enables our downstream applications, such as data analytics, forecasting and diagnostics.
Ubiquiti... will be a GREAT help in the validation process of the presence of asthma currently being performed by manual lookup...
Example Application: Diagnostics
Combined knowledge of practitioners
Our software processes, standardizes and combines records from different provider sources, and stores them in a single repository.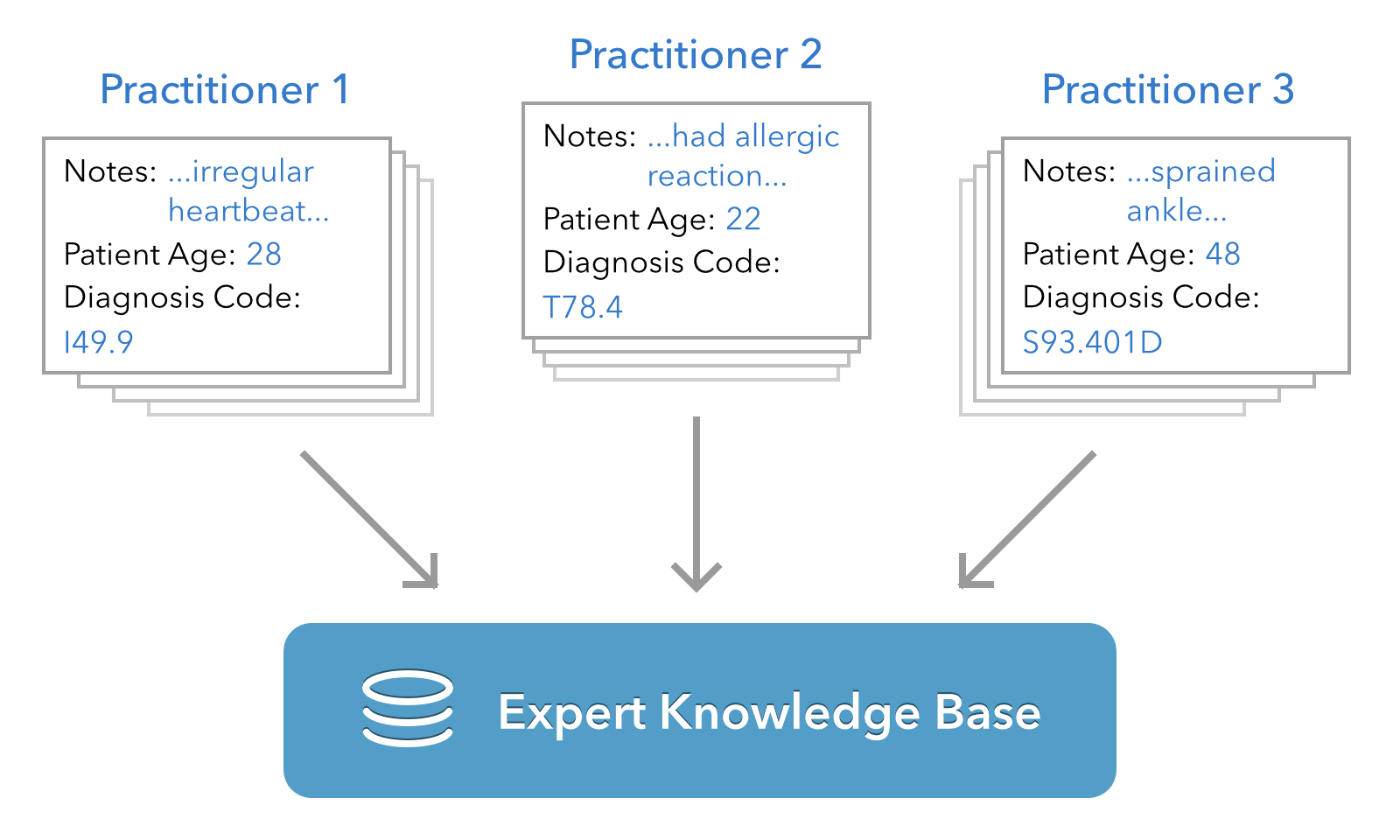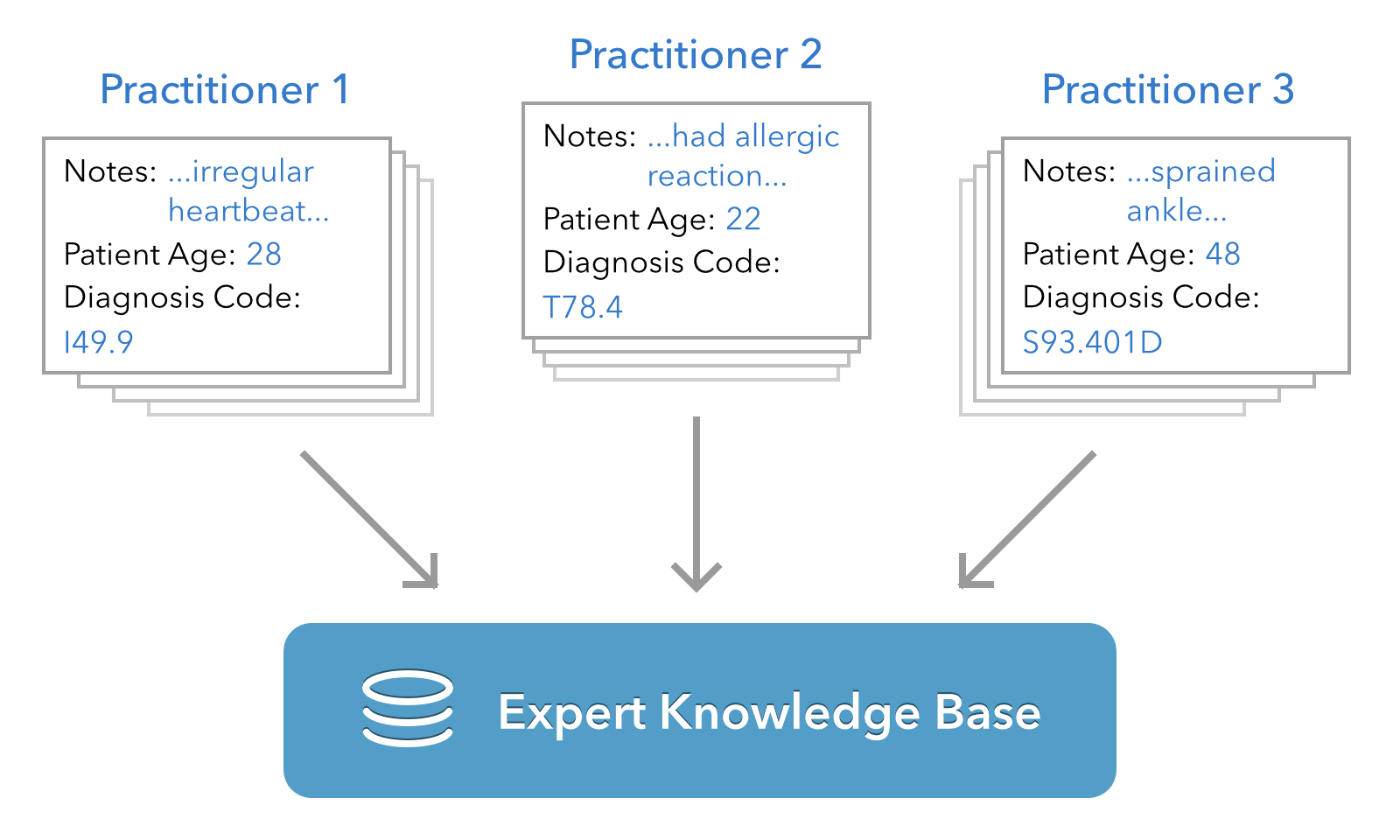 Natural Language Input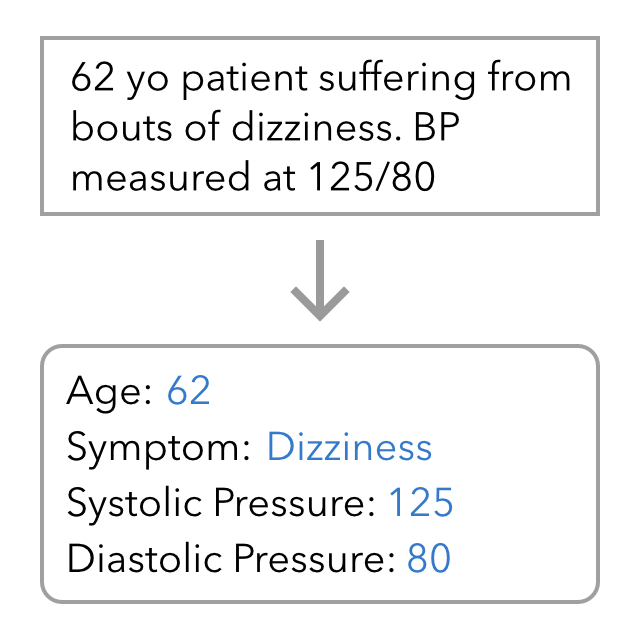 Freeform descriptions of symptoms and test results analyzed by Ubiquiti natural language processing.
Directed Diagnostics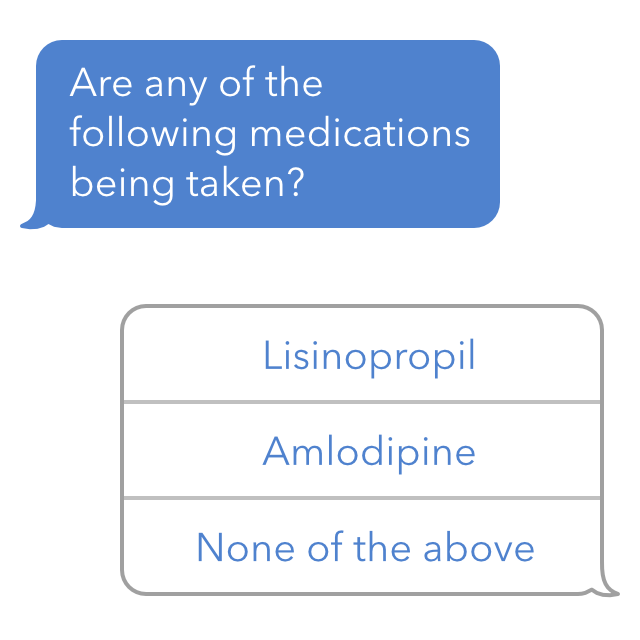 Relevant follow-up questions and tests suggested automatically.
Diagnoses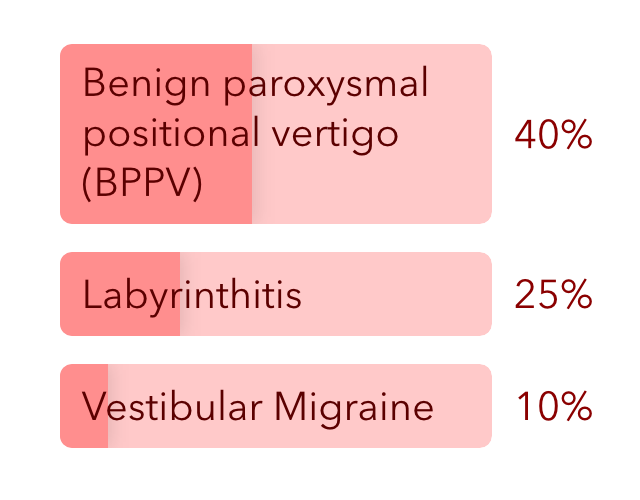 Differential diagnosis generated based on similar cases, while factoring in patient history, test results etc.
Treatments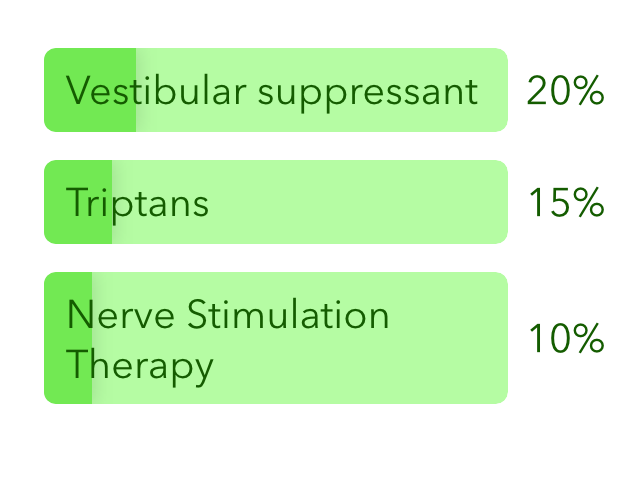 Suggested treatments shown in ranked order, based on data, factoring in known outcomes, specific patient history and more.
Example Application: Epidemiological Studies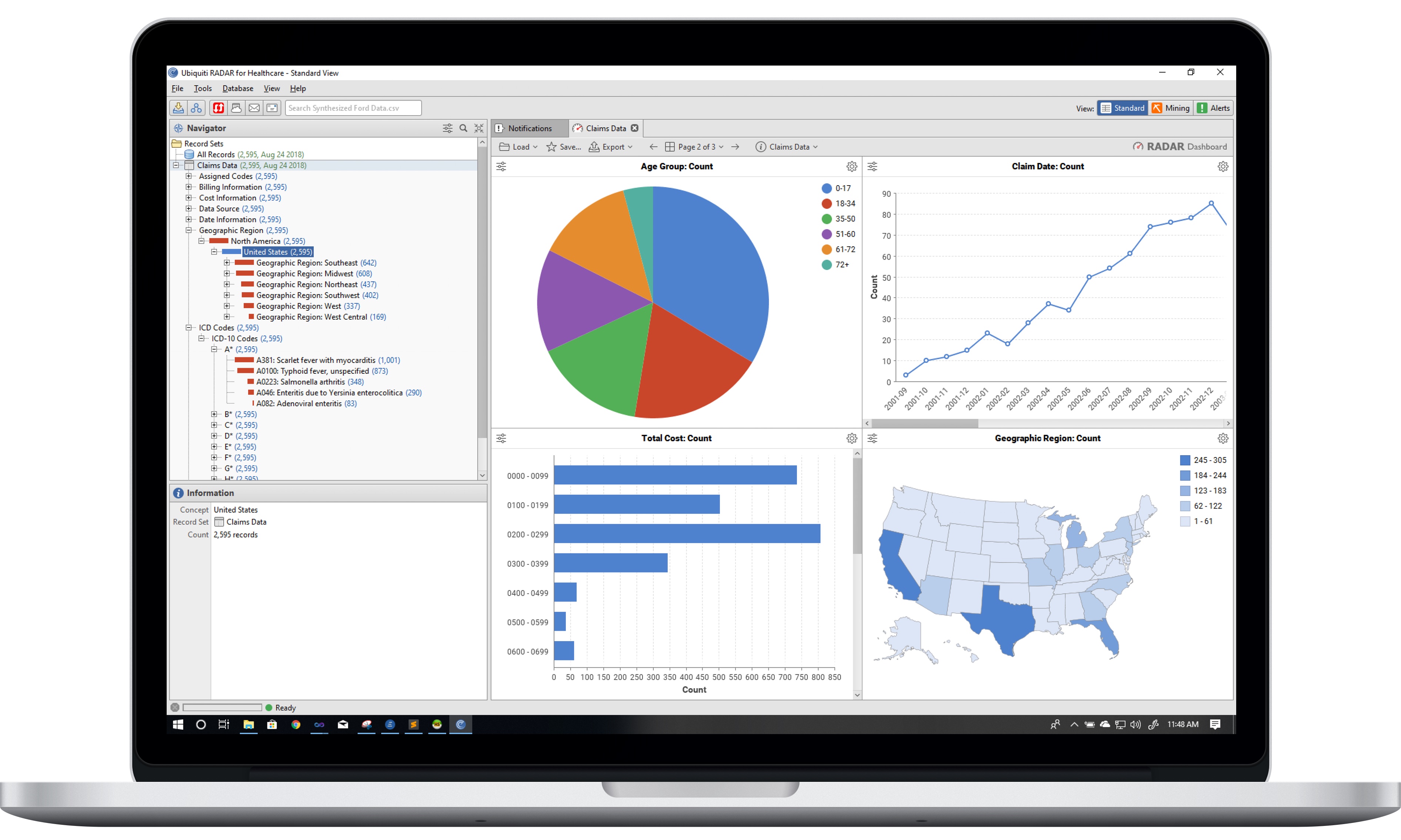 Our software processes health records to extract standard structured concepts, such as SNOMED terms. This facilitates data-driven charting, reporting, analytics, forecasting and more. Our technologies thereby help drive better patient care, healthcare policies, and resource allocations.
Here are links to our related technologies for payers and the pharmaceutical industry.